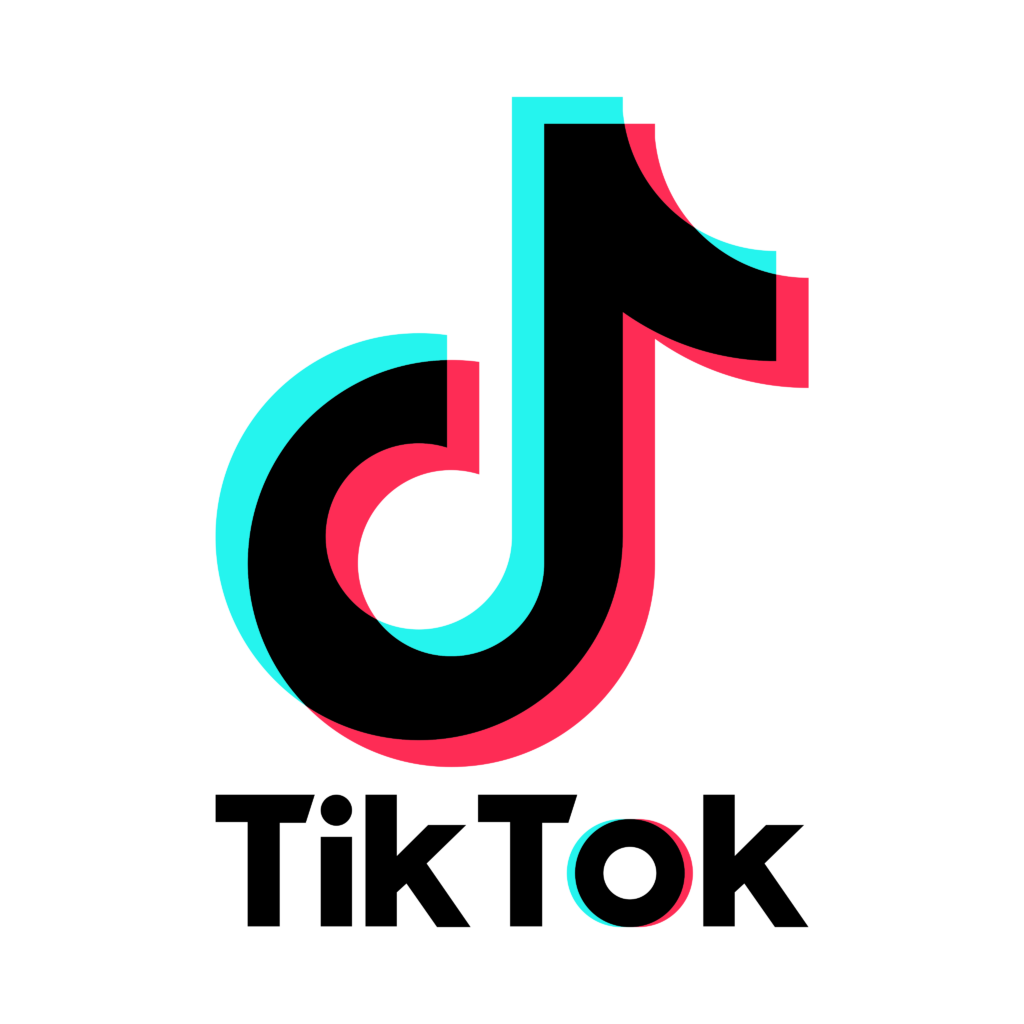 Source: Audible Treats
Each week, the TikTok Treats newsletter gives a snapshot of the state of music on TikTok, touching on trending hits, emerging artists, superstar moves, ascendant memes, and much more. Check out this week's trends and moments below: 
TikTok recently announced an immersive concert experience featuring GRAMMY Award-winning & multi-platinum selling DJ-Producer Calvin Harris. Premiering Friday, January 13th at 3pm ET/12pm PT in partnership with Wave, TikTok presents The Calvin Harris Experience, a concert which will take fans on a musical journey through Calvin's virtual universe, featuring audio reactive visuals in a nature inspired luminous world. The TikTok LIVE will be broadcast from Calvin Harris's TikTok account @calvinharris.
Read more about the concert at TikTok's newsroom: https://newsroom.tiktok.com/en-us/calvin-harris-to-perform-special-immersive-concert-experience-on-tiktok-live-us
Check TikTok's newsroom for more noteworthy stories: newsroom.tiktok.com