Drake Reveals 'FOR ALL THE DOGS' Album Cover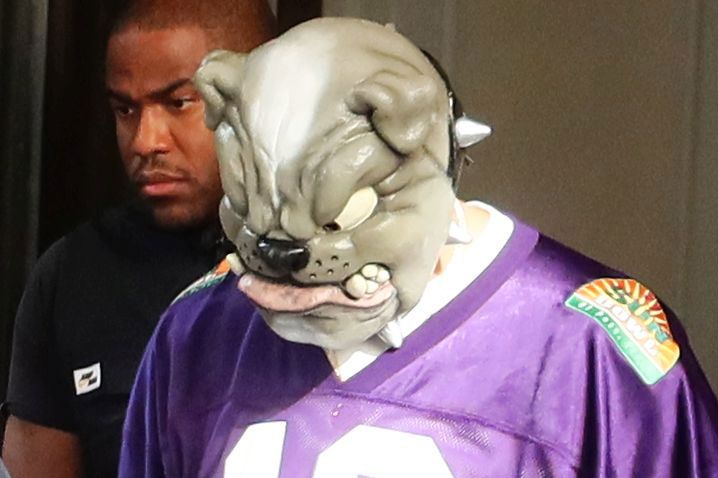 This past Monday (August 21st), Drake revealed the official cover to his upcoming album "FOR ALL THE DOGS," which he announced during the first stop (Chicago) of his current 'It's All A Blur' tour. The special part about this artwork is, it was designed by his son, Adonis.
An official release date still remains unannounced, but at a recent concert in Inglewood, California, the 6 God assured fans that the new project is in fact on the horizon.
"I kinda got a chance today to listen to my album in full. I'm very excited to give it to you. I hope you're excited for it too .. it's coming real soon. It'll belong to you very shortly."
Many are assuming its arrival this Friday, and many more of us are hoping that it is. Should the album drop this coming week, it will signify Drake's fourth full-length record in a span of two years, following "Certified Lover Boy," "Honestly, Nevermind" and "Her Loss" with 21 Savage.
Stay tuned!