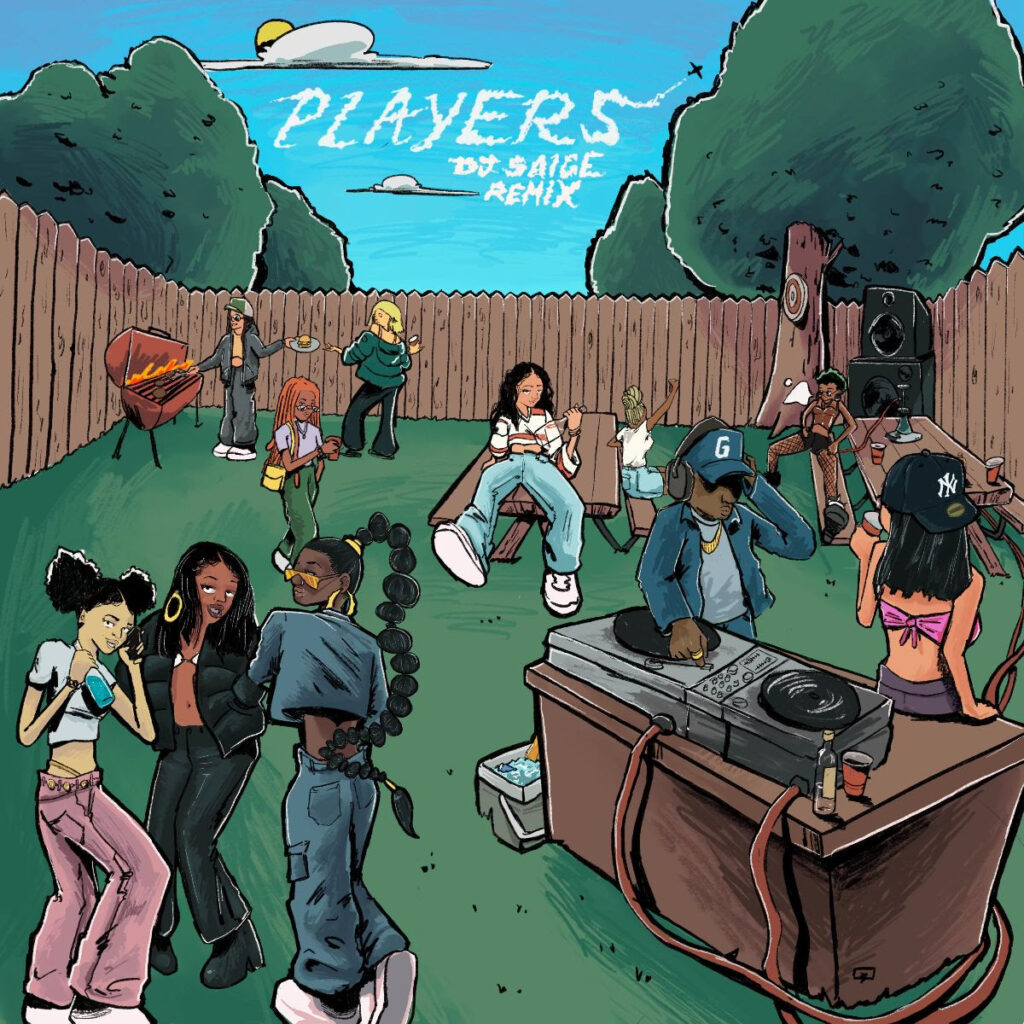 Source: Audible Treats
Just before the holidays, NY-based producer DJ Saige used Serato Stems to create one of the final trending hits of 2022. Saige used that game changing functionality to combine vocals from Coi Leray's recent hit "Players" with the iconic beat from Busta Rhymes' 1997 classic "Put Your Hands Where My Eyes Can See," sharing a buoyant remix that has racked up over 330k unique creations on TikTok. With Serato's Stems technology, Saige isolated Coi's vocals in real time and easily laid them atop the classic Busta Rhymes instrumental to create a seamless banger.
"Players – DJ Saige Remix" is now available to stream on all platforms.
"I've always loved making mashups since I began DJing, but I found the excitement again when the release of Stems was announced," says DJ Saige. "It was a no brainer for me! I was posting DJ content and mashups on my Tik Tok throughout the pandemic but once I unlocked the world of Stems…it was go time!" 

DJ Saige