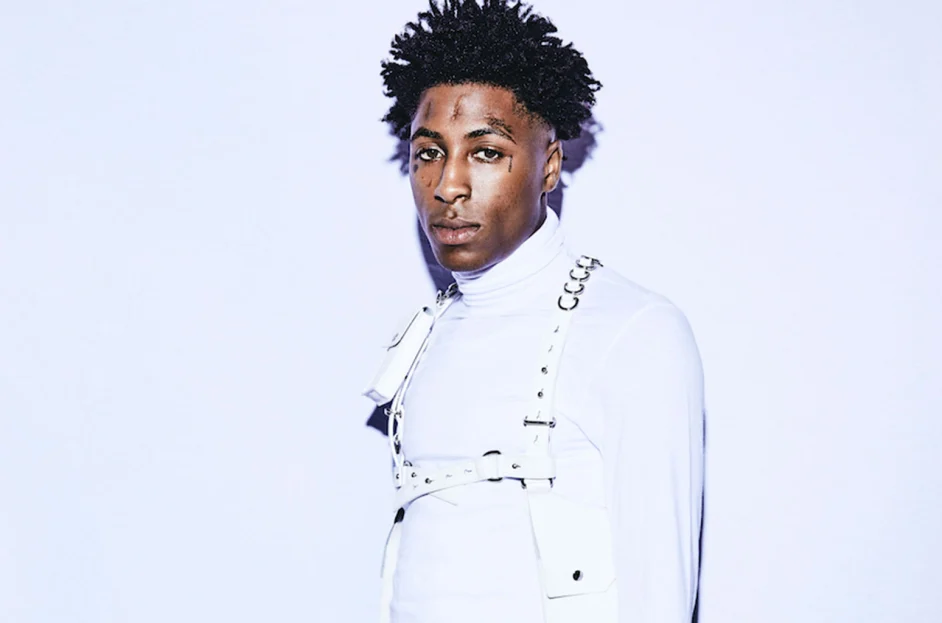 Source: Motown Records/CL Media
YoungBoy Never Broke Again uncovers his new album, 'I Rest My Case.' It notably marks his official debut release under his own Never Broke Again, LLC and Motown Records.
Check out the full track listing below.
Further taking over the game, YoungBoy Never Broke Again just launched his own podcast, YOUNGBOY NEVER BROKE AGAIN RADIO SHOW, on Amazon. Available via Amazon Amp, it has already featured high-profile guests, including Rich the Kid, Blueface, and more.
Recently proclaimed "one of music's top acts" by Billboard, his presence remains inescapable. The Source cited him among the "Top 5 Hip-Hop Artists of 2022," going on to call him "one of the most prolific rappers on the planet." OkayPlayer declared, "There's a YB song for every possible mood you can be in." NPR put it best, "YoungBoy seems to have the upload button held down: He's prolific but consistent, always active and always online, rolling out content at the algorithm's desired pace."
However, it's just the beginning of his domination in 2023. I Rest My Case marks the next mega era of YoungBoy Never Broke Again.
TRACKLISTING
1.    Top Girls
2.    Black
3.    Louie V
4.    Swag On Point
5.    Bitch Yeah
6.    Red
7.    Double Cup
8.    Fight With My Sheets
9.    Rage
10. Top Haters
11. Just Like Me
12. Ride Me
13. Not My Friend
14. Mini Me
15. Clear
16. I Love YB Skit
17. Groovy
18. Same Thang
19. Hey Pops