LA's Swendal Gets Personal With 'Taste Buds'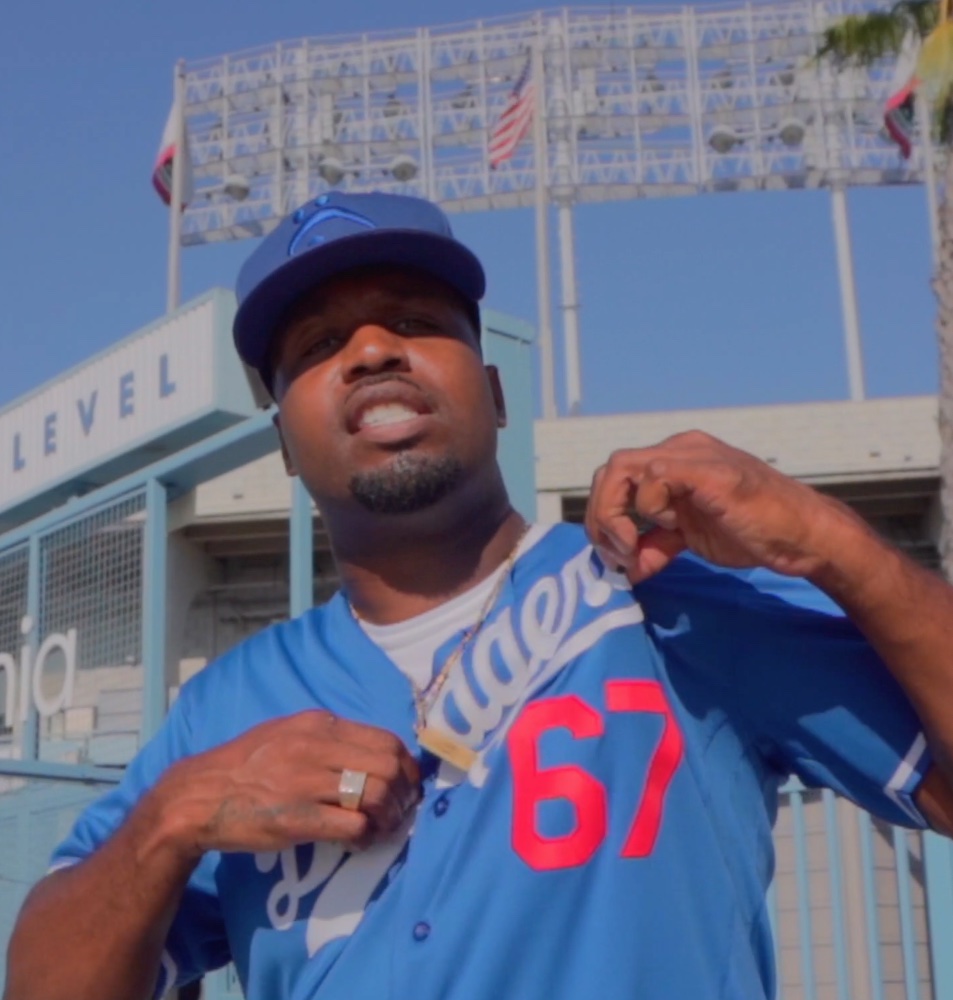 Swendal for Los Angeles is a emcee with not only a lot of soul but also a one of a kind entrepreneurial spirit and mind. His latest LP, 'Taste Buds' comes after a hiatus from music with the west coast rapper had to make sure his mental health and business' were full functional before going back into the art that he loves.
'Taste Buds' is a 25 track LP where Swendal mixes life experiences along with dope bars and metaphors that fans of good music can enjoy at any setting. It's a certain level of maturity from Swendal which fans of good music can really enjoy. The passion of his tone and level of wordplay is reminiscent of such as Dom Kennedy, the late Nipsey Hussle, and Blxst.
Good company to keep for a good artist to add to your daily mix. Check out 'Taste Buds' below.