6ix9ine Clarifies: $1M Payment to Kodak Black for 'Shaka Laka' Feature Didn't Come From Him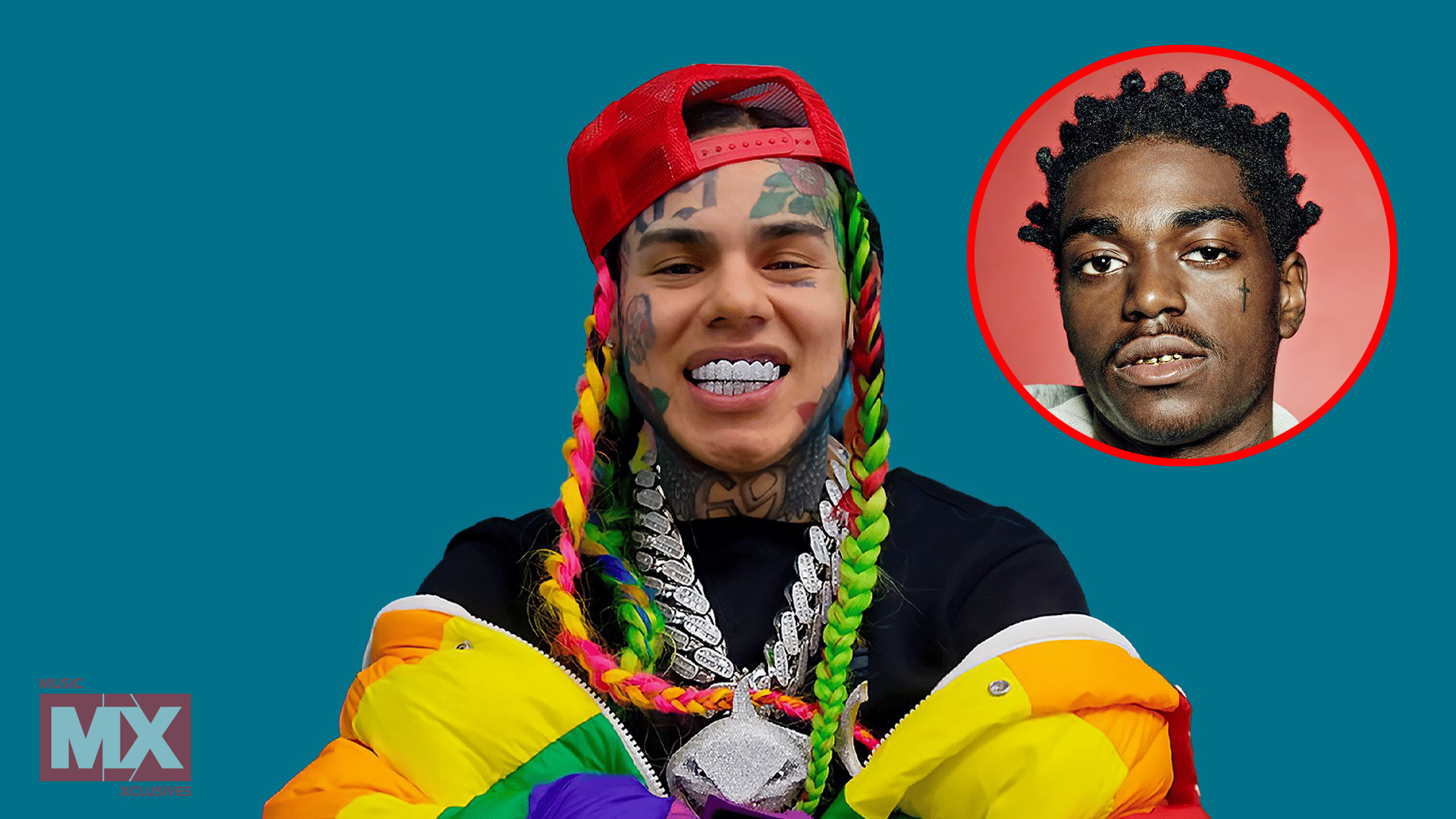 6ix9ine has clarified that the $1 million paid for his collaboration with Kodak Black on "Shaka Laka" did not come from his own pockets. In an interview with the True Life Network Podcast, which premiered on Saturday, the New York rapper addressed the misconception surrounding the hefty sum.
He began by explaining that the money for the collaboration was provided by a company called Fume, emphasizing that it was their project. He pointed to various videos, photos, and bank statements online that showcase the company's involvement in the song's production.
"They're holding a check, taking a picture with him. It's everywhere, right, and they're like, 'Yo, 6ix9ine paid a million dollars for Kodak' — no, it was their song, right? It was their song, they paid the million dollars."
Despite the significant financial backing, "Shaka Laka" received mixed reactions within the hip-hop community. Boosie Badazz, among other rappers, expressed their dissatisfaction with the collaboration.
In a late July Instagram Live session, the Baton Rouge MC criticized Kodak Black for working with 6ix9ine, who has faced backlash in the rap world due to his reputation as a snitch. Boosie accused Kodak of lacking morals and principles and questioned his credibility as a street-oriented artist.
Boosie expressed his disappointment, saying:
"That n-gga Yak fucked me up. I wonder how all them Zoes feel, dawg? I know them Zoes fucked up right now… I know the state of Florida fucked up right now. This n-gga ain't got no morals, don't got no principles. Damn. Thought that little n-gga wasn't like that, bro. N-gga ain't no street n-gga, at all. Damn. Fucked me up."
He concluded, "N-gga hurt me with that one, fucked me up. Don't care how much money you give."