50 Year's Of Hip-Hop & The Influence Of Reggae Music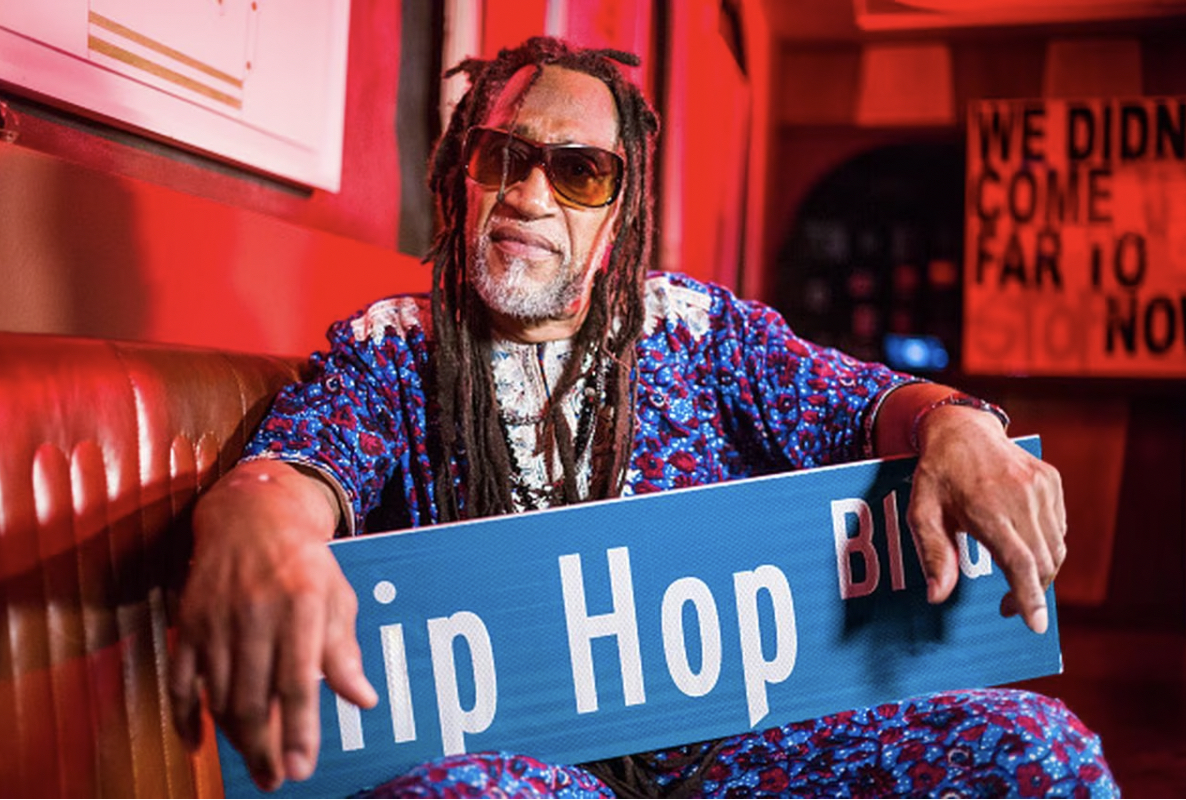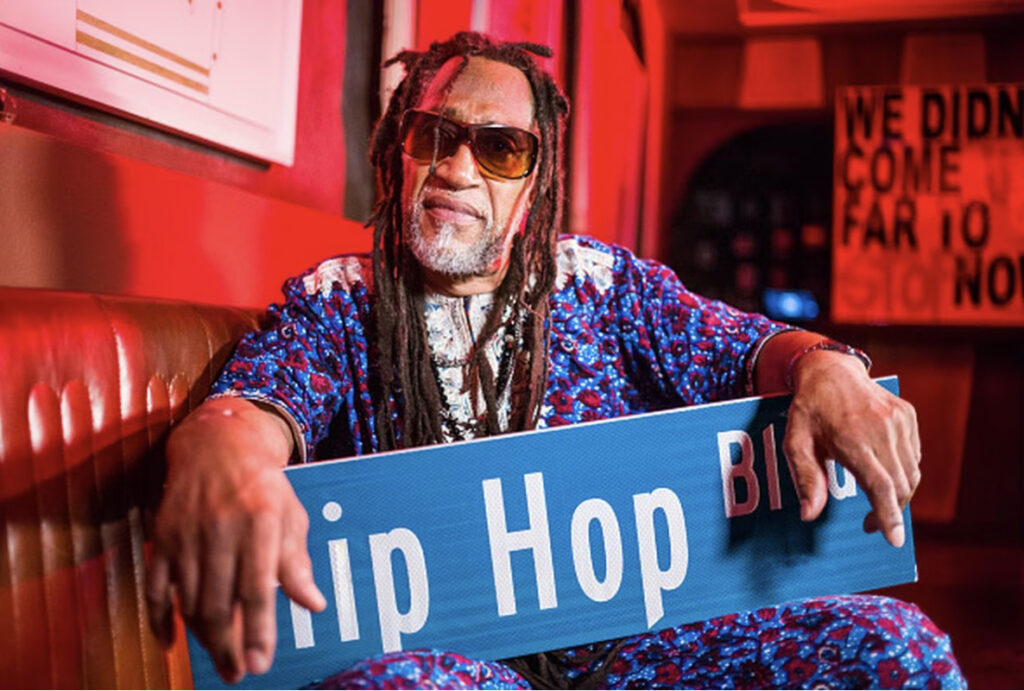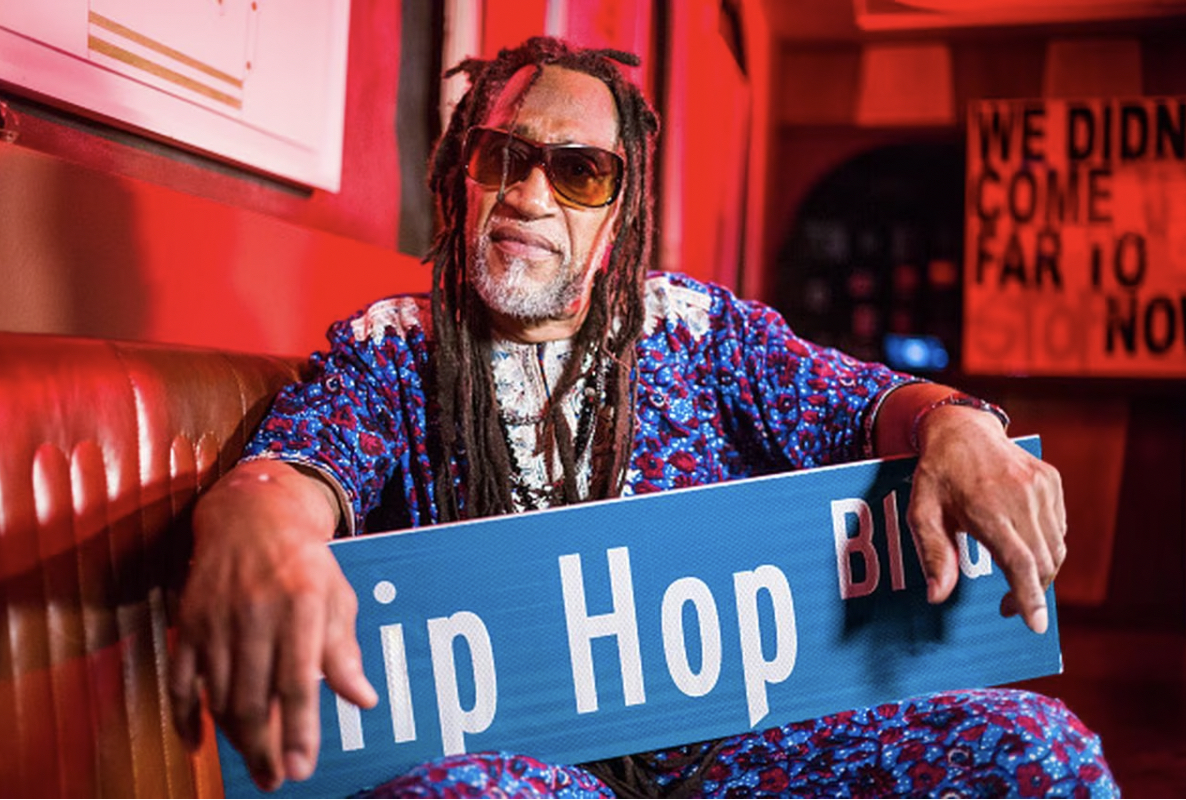 August is here and with that, we will of course have the birthday of Hip-Hop! Hip-Hop was born on August 11th, 1973. Founded by DJ Kool Herc at a party in the Bronx, who would've thought that Hip-Hop would become one of the most popular music genres in the world! This year marks the 50th anniversary and we are all celebrating its success and the various aspect that make up the genre.
We cannot discuss Hip-Hop without talking about Reggae and the influence Reggae music has had on Hip-Hop. DJ Kool Herc is Jamaican & Jamaica is known for creating the reggae/dancehall genre we love today. A popular aspect of Reggae was "dubbing". Dub music became a subgenre of reggae and it is when remixes of existing recordings are created by significantly manipulating the original. This includes removing vocals, changing studio effects, and emphasizing the rhythm of the song. Dubbing paved the way for what many people know today as "scratching" which led to DJ Kool Herc using the scratch technique in order to create Hip-Hop beats.
Some of the most popular Hip-Hop songs include various reggae samples as well. For example "Dipset Anthem" by The Diplomats (released in 2003) samples popular reggae artist Sanchez's "One in a Million" (released in 1998) track. In addition, pushing forward to the present day for Nicki Minaj's "Megatron" (released in 2019) track samples "Murder She Wrote" by Chaka Demus and Pliers.
The connection between Reggae and Hip-Hop can't be denied. When Hip-Hop icon Busta Rhymes was presented with The Lifetime Achievement Award at this year's BET Awards he highlighted the impacts of Reggae on Hip-Hop in his tribute performance. Busta reminded the audience that DJ Kool Herc is Jamaican and that Busta himself is Jamaican. He believed the tribute would only be right if he highlighted the reggae/dancehall culture. Busta brought out various reggae/dancehall artists to perform including – Spice, Dexta Daps, Skillibeng, and Cutty Ranks.
Reggae was the start of Hip-Hop and we continue to see both genres flourish and prosper today. The two genres are continuing to reward their listeners by being unique, consistent & elevation. It's been 50 years of Hip-Hop and we have a lifetime to go!