Jermaine Dupri Receives Award at the King of Soul Festival Honoring Otis Redding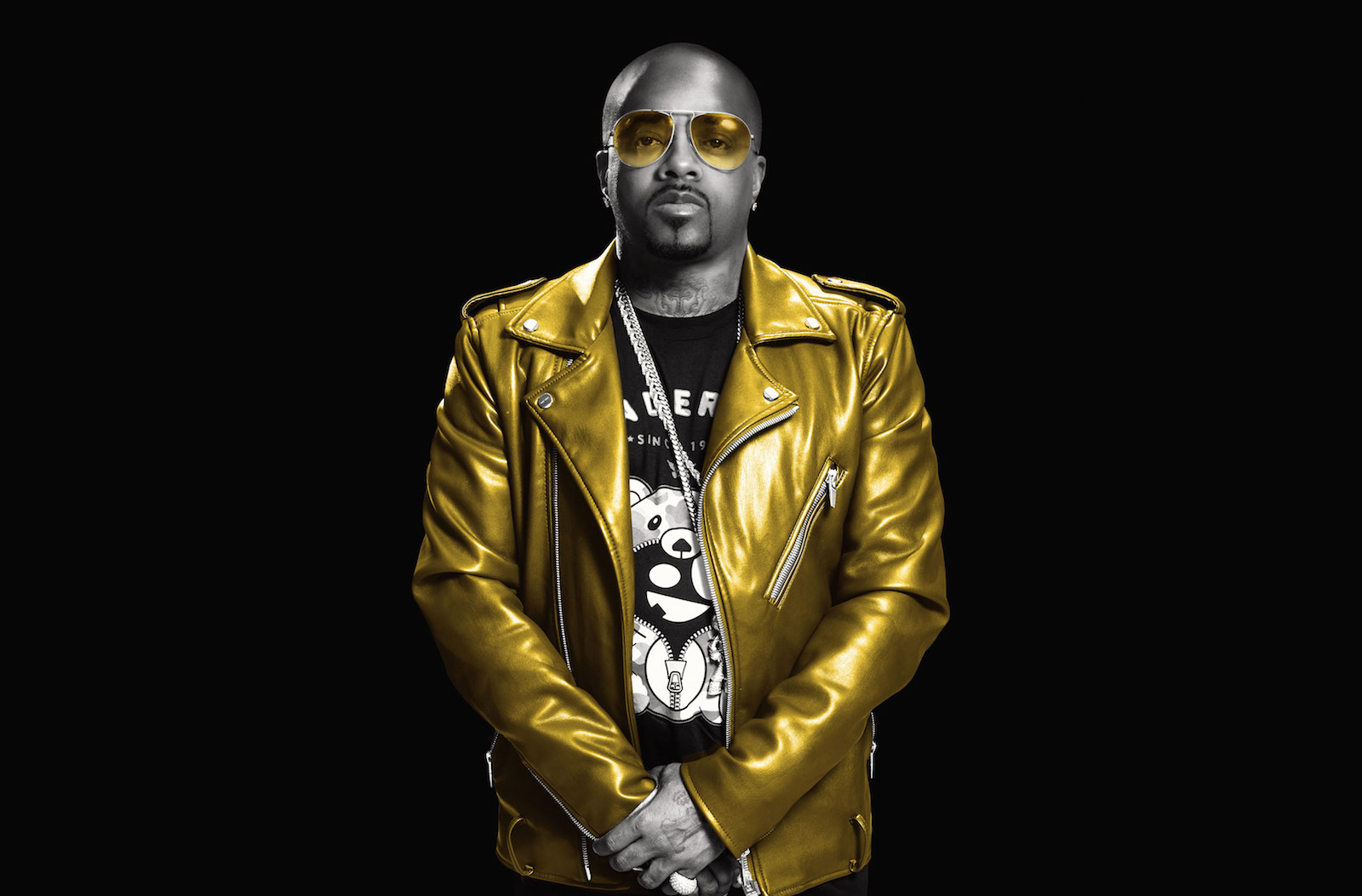 Over the weekend, Jermaine Dupri earned a well-deserved honor with the Otis and Zelma Redding Award of Respect, for his exceptional contributions to the music industry. As a dedication to his accomplishments, The Otis Redding Foundation Dream Team did a musical tribute to Jermaine. Dupri was close to Otis III, who had passed away in April and credits him with teaching him to make beats. Jermaine aligns with Otis's spirit and the Foundation's mission to inspire and empower young artists.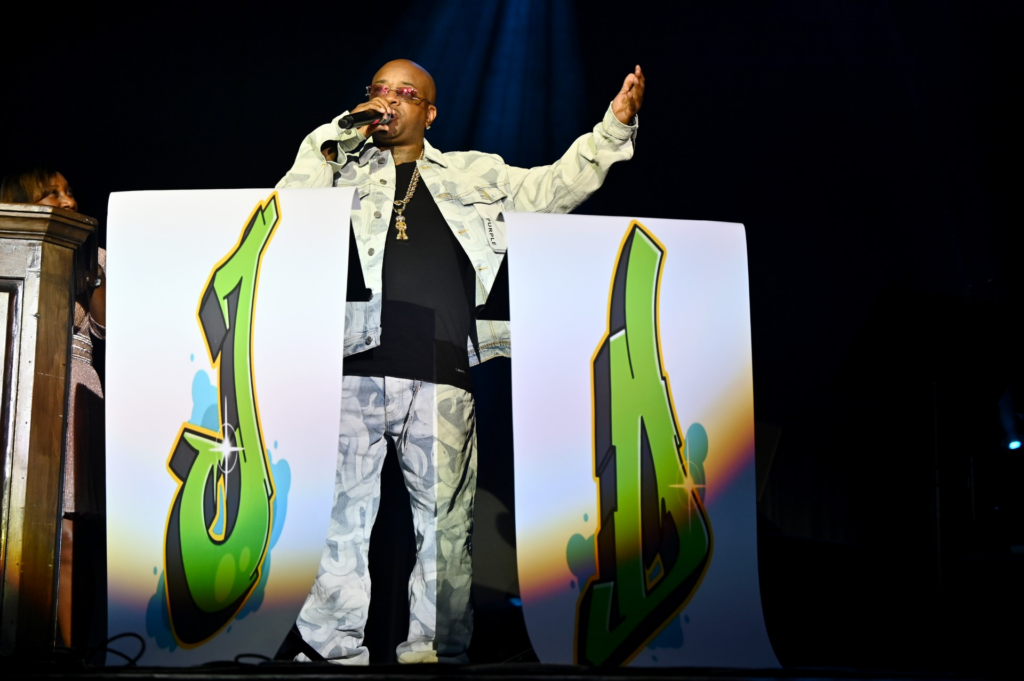 "The Reddings and Otis III became my musical family before the world knew of Jermaine Dupri," stated Jermaine:
"While I understand the family is honoring me, in my mind, I am also honoring them for all they have allowed me to do, see, and be a part of at a time when they didn't have to."
We have caught up with the heavyweight legendary artist, songwriter, DJ, producer, and more below with his memorable moments, what can we expect with the So So Def Festival, and more.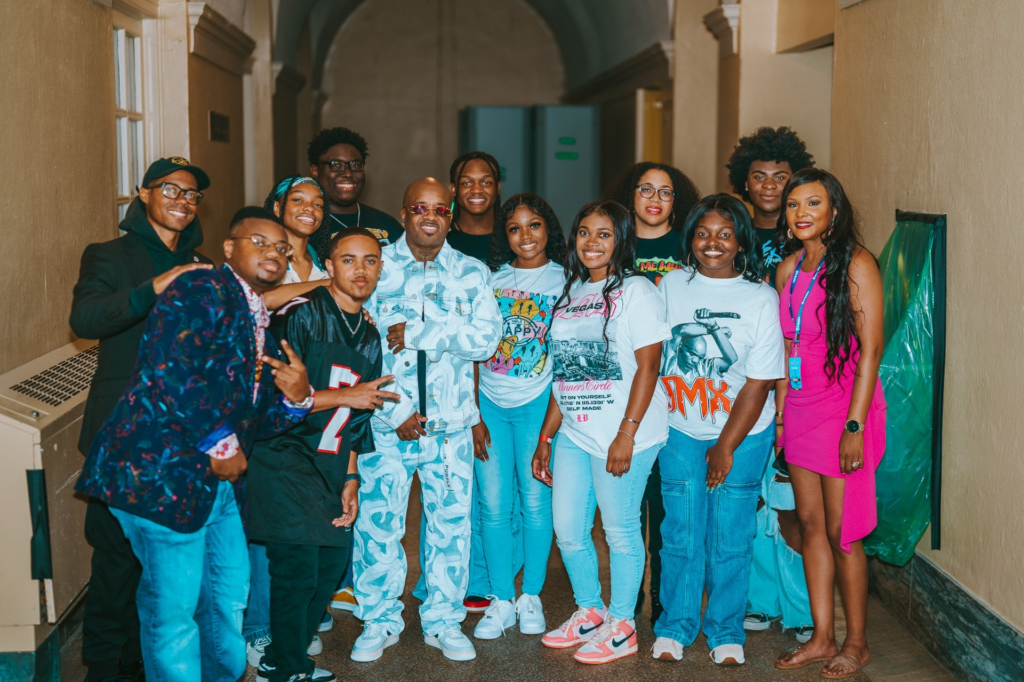 JJ: You received the Otis and Zelma Redding Award of Respect for your contributions to the world of music at the Otis Redding Foundation's "An Evening of Respect," and want to ask how it feels to work with the family of one of the most legendary artists.
JD: It is a full-circle moment. As a kid and being around his son, Otis Redding Jr., he taught me how to make and produce music and by having the drive to do it no matter what it takes.
JJ: As you are aligned with Otis Redding's music and producing, what is your mission to inspire and empower young artists with your advice being in their shoes?
JD: Believe what it is that you want to do and don't just do it by thinking and knowing what you want to do but knowing it is that burning desire in you. You will know that it can't be displaced, and the first step is for you to have a desire to make music.
JJ: SoSo Def is celebrating 30 years of music and all of the hits you have either been on the record, produced, written, or more. What can you say about who will be joining you at the festival coming up in October? What can we expect?
JD: This year will be the 30th anniversary of So So Def. People can expect all of my artists to perform as a first focus. The festival will have Ari Lennox, Monica, T.I., and many legendary heavyweights with whom I have been working with for decades. Fans can expect that the festival will have music on what I've done as a whole.
JJ: What is your favorite memorable Otis Redding song?
JD: Otis Redding – Sittin' On The Dock Of The Bay
JJ: With you being heavy in the music industry, what are your top five favorite songs? (whether you produced, wrote, featured on the song, etc.)
JD: Usher – "Nice & Slow"
Usher – "U Make Me Wanna"
Bow Wow – "Like You"
Jay-Z – "Money Ain't A Thang"
Mariah Carey – "We Belong Together"
JJ: What can we expect this year from you? New Music?
JD: There will always be new music! There are two songs with Muni Long and Jacquees (from his album.)