Chow Lee Shares A Glimpse of His Life With "Chow Lee's Life" Video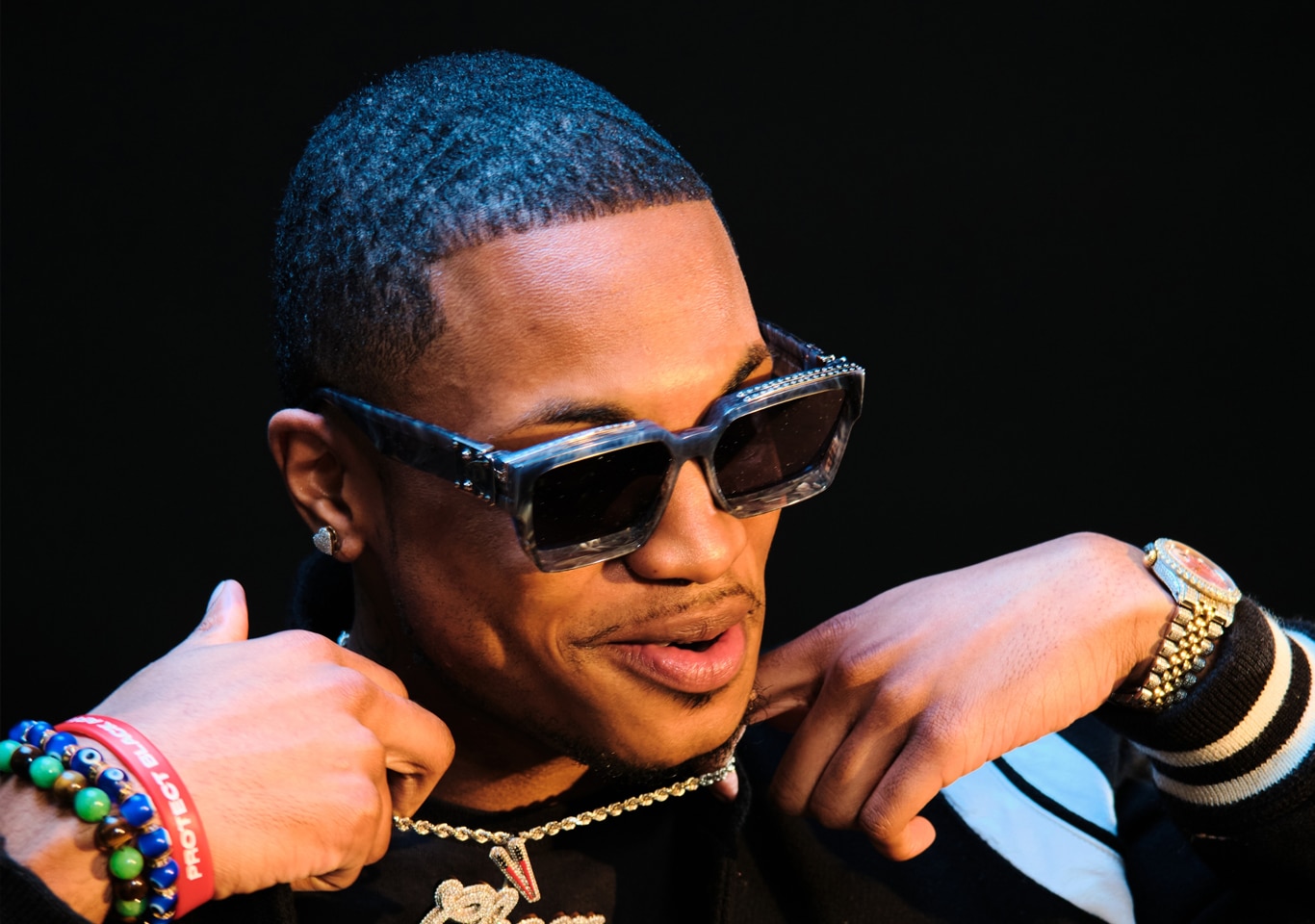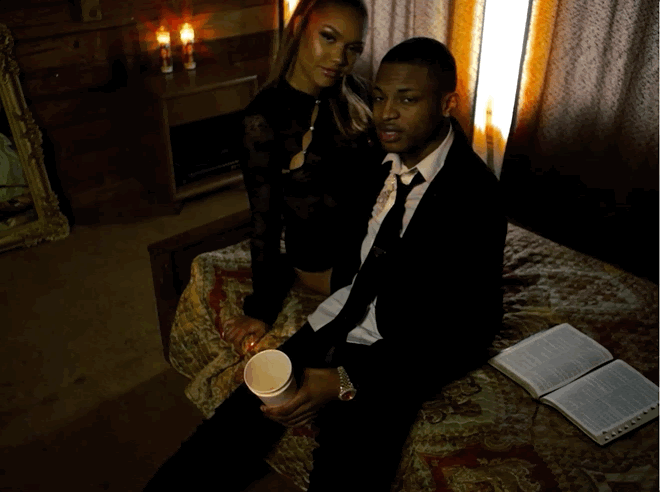 Chow Lee is the New York drill scene's most eligible bachelor. Laying out his first world problems in a stylish new video, the rising hitmaker shares "Chow Lee's Life," a new video from his album Hours After The Club.
Departing from his usual "Sexy Drill" style for some late night trap vibes, Chow reflects on his long list of semi-relatable day-to-day conflicts: his phone won't stop ringing, he has too many girlfriends who convince him to do drugs, and faces irreconcilable differences with his favorite girl: "I ain't got no guidance, money and guns is my only items/Like I wanna stay in the trap all day, and she wanna fly to the tropics," croons Chow. In the video, Chow hangs backstage with a beautiful woman, delivering his rhymes in backdrops that alternate between a Twin Peaks-style red room and a Hype Williams-esque futurescape.
"Chow Lee's Life" arrives as the rapper prepares for Hours After The Club (Deluxe), coming this Fall.
Source: Audible Treats.