D.C. Native Schlish Drops New Single "Abandoned"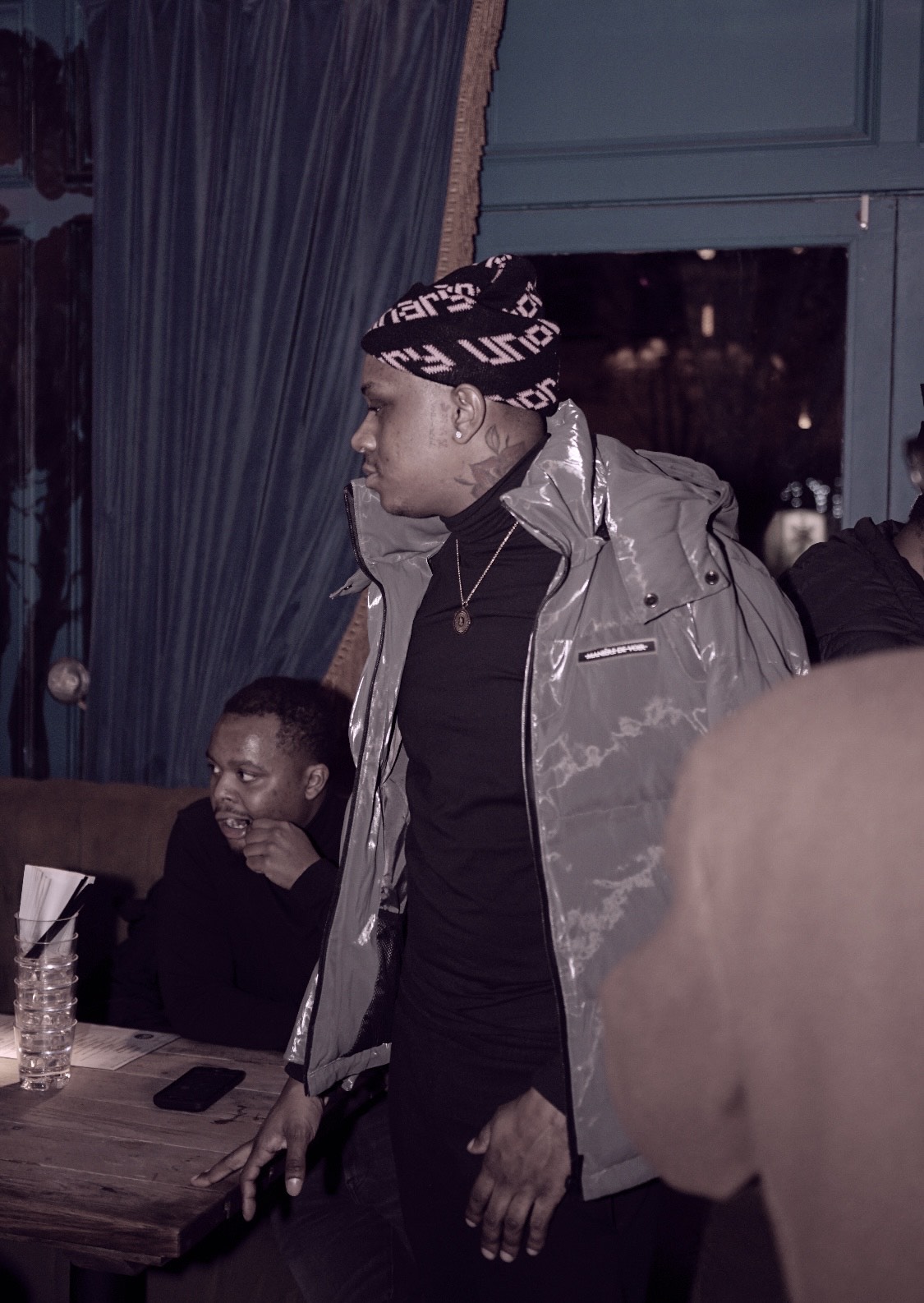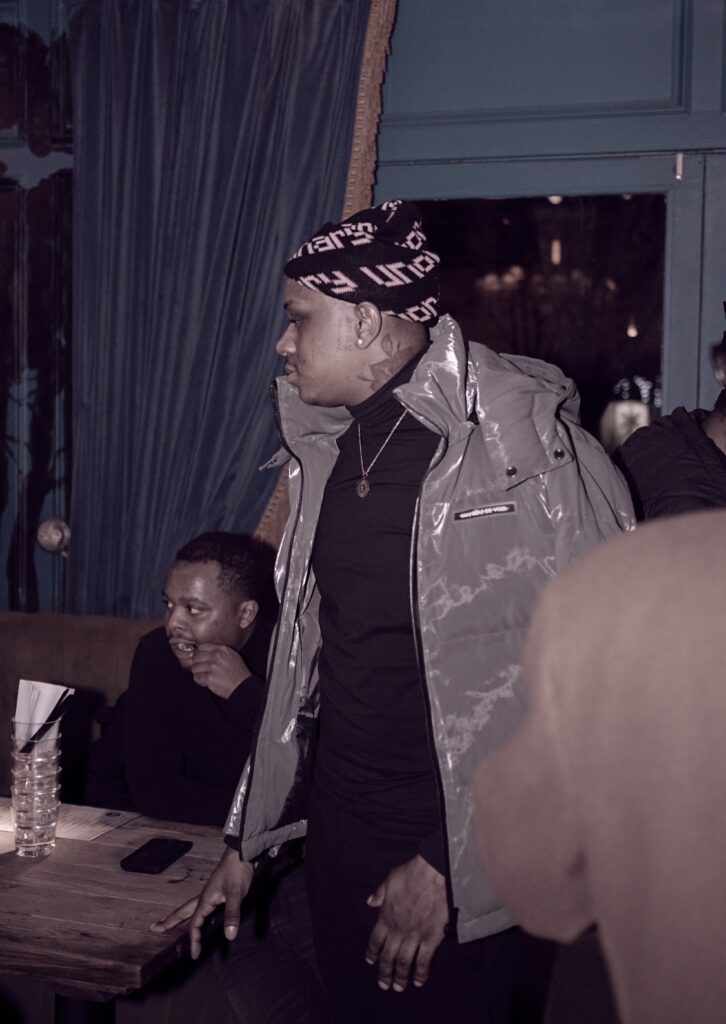 Washington, D.C. native Schlish represents the district in his own unique manner and with his latest single "Abandoned" he wants to showcase the diversity of the sound that stems from the Washington, D.C. metropolitan area. Ona hard 808 beat Schlish flows smoothly and you can feel the emotion of every bar he recites.
Along with the new audio comes a sharply shot new visual which adds another dimension to the audio. Overall it's a nice gem to start the year and it only marks the start of multiple releases from the Chocolate City resident.
Schlish to determined to make a name for himself and "Abandoned" marks the start for him in 2023.