Written by Ralph Okobz
Posted on March 18, 2023 at 3:36 pm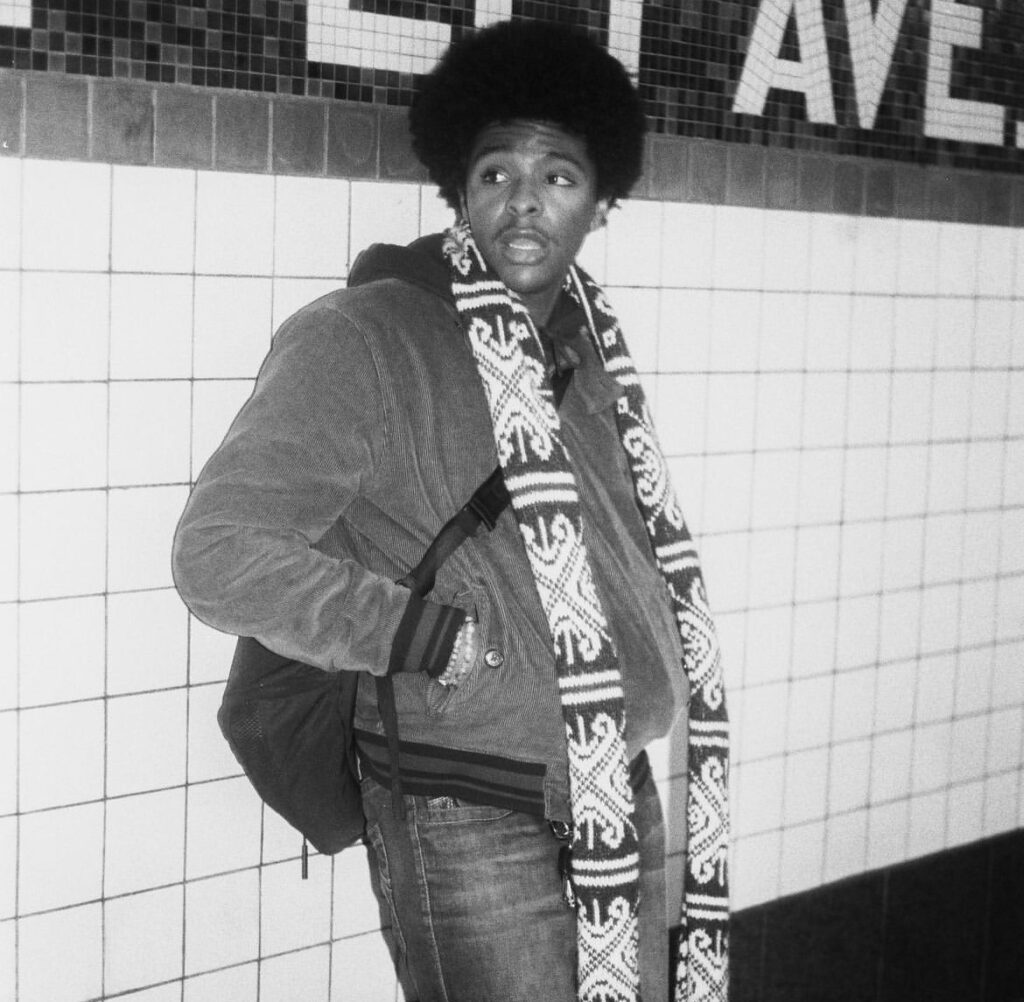 Hip Hop artist Ché has recently released his latest EP titled "Chè Unplugged" on all major streaming platforms. This raw and captivating release highlights Chè's skillful lyricism and distinct musical style, which distinguishes him from many other young rappers in the game. 
The EP is accompanied by simple yet powerful visuals that perfectly capture Chè's energy and true essence, drawing the listener in and immersing them in his world. Chè's authenticity and creativity are on full display as he pushes the boundaries of what is expected in modern Hip Hop music, offering a fresh take on the genre that is sure to captivate audiences.
The EP's warm and pleasant production blends perfectly with the homey aesthetics, creating a feeling that is both familiar and new. Chè's message of self-expression and individuality is conveyed with honesty and passion through a carefully crafted mix of classic and modern elements.