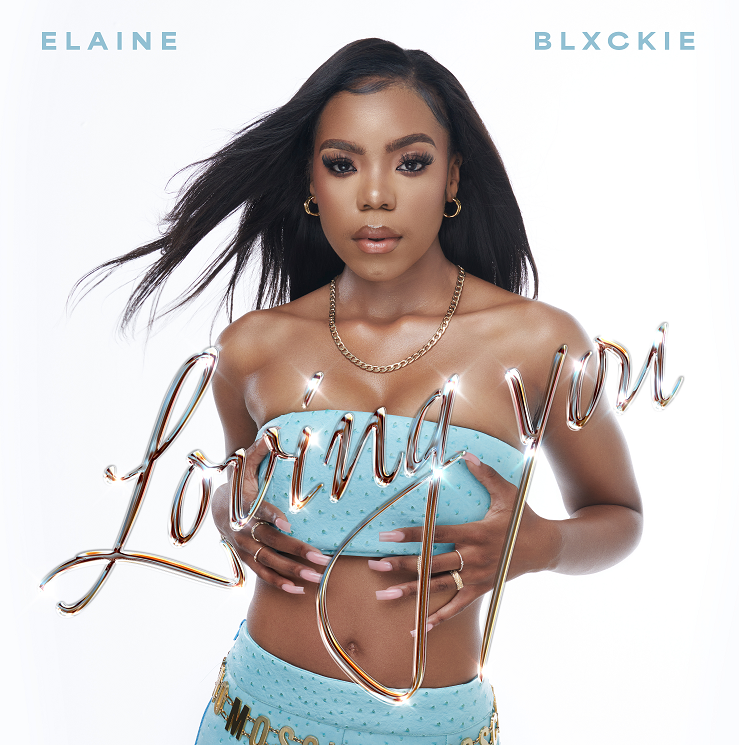 Source: Columbia Records
Pretoria artist Elaine teams up with fellow South African powerhouse rapper Blxckie for her new song "Loving You" out today. The single produced by Herc & Zeke is a reintroduction for the 23-year-old singer/songwriter as she steps into her new era and takes a page out of her heritage, switching languages between English and Zulu throughout the upbeat track.
 
"Loving You" follows the release of Elaine's previous track "Fading Away". After making appearances at NYFW at the ADVISRY show as well as performing at Knockdown Center for Everyday Ppl and Sol Village at SOB's in NYC last year, Elaine is staying busy and says she's making sure she takes South Africa on her back.
With dreamy singles like "Deja Vu", and "Shine", the anticipation for her forthcoming EP continues to grow beyond expectation. Named one of HYPEBEAST's R&B Artists To Watch in 2022 as well as ESSENCE's 21 Artists To Watch in 2021, Elaine has quickly proven to be a creative sensation and breath of fresh air in contemporary R&B. The gifted young artist fuses soulful roots with modern tones to concoct a genuinely distinctive new sound.