Written by Leo Lysius
Posted on January 20, 2023 at 1:07 pm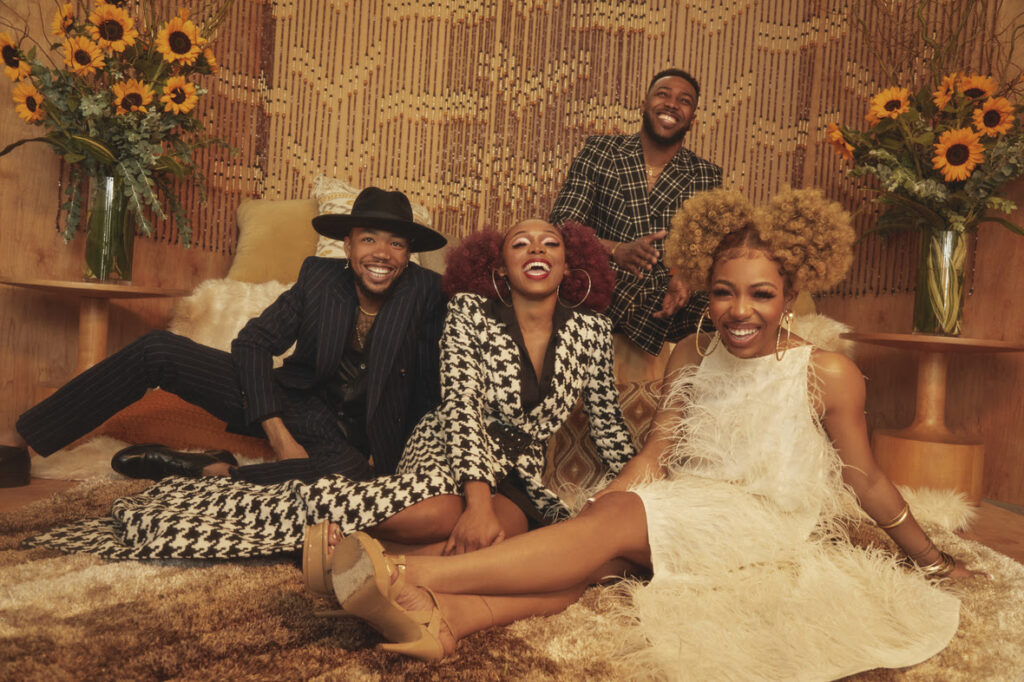 3x Grammy Nominated and Stellar Award-Winning Gospel quartet The Walls Group is officially back with the release of their new visual for "Crazy" and the siblings are all grown up since the release of 2017's The Other Side. The follow up album, Four Walls is set to drop on Feb 24 via MyBlock Inc/The SRG.
The new single, which has a very funky heavy bass groove was written by Eric Dawkins, Darrel Walls, Alic Walls, Ahjah Walls and Rhea Walls and produced by Warryn Campbell and Justin Lyons and the music video captures all four of them in their true essence, donning in high fashion while showcasing their significant vocal abilities as both Darrel and Alic take on the lead.
"We all understand the meaning of being in a deep and intimate relationship with someone. Well, this song and video for "Crazy" is about that kind of loving feeling for Jesus! It's such an intense feeling being in relationship with The Creator of the universe! It's something you think about all the time. You smile knowing how much He loves you. You're always going on about Him, and you couldn't imagine your life without Him! It's CRAZY!,"
The colorful and high-energy animated music video was directed by Anthony D. Pettiford Jr. The video will begin rotation on both stations starting on Monday, January 23rd in an exclusive partnership with BET Networks with a global premiere on both BET SOUL and BET GOSPEL.
"I Need You", and "So Into You" will also appear on Four Walls, which will be available for pre-order on Feb 3rd.
Watch The Walls Group dance and sing on "Crazy" below: