Written by Ralph Okobz
Posted on January 16, 2023 at 8:08 am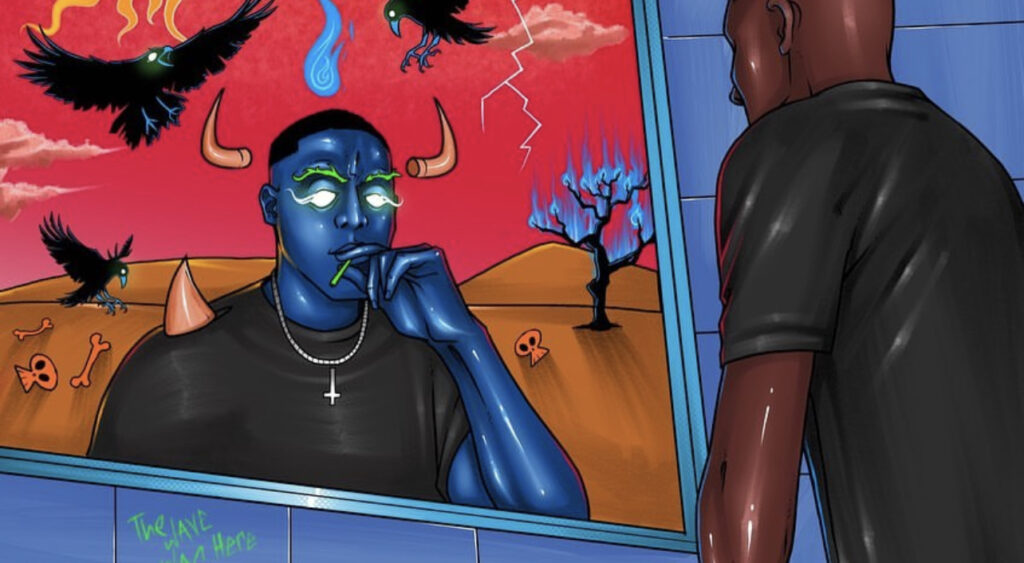 Nigerian singer Tonero has shared a powerful new single "Enemy". The single speaks to the struggles of being in a dark place and finding catharsis through the process of recording the song. Tonero hopes that this song will inspire anyone going through a similar situation to find the strength to overcome their struggles and move forward.
"Enemy" is a raw and emotional journey through Tonero's personal struggles and the cathartic experience of putting those feelings into music. The lyrics are deeply personal and relatable, capturing the feeling of being lost and struggling to find hope. 
"Enemy" is a powerful reminder that even in the darkest of times, there is always a way out and a path towards healing. Tonero encourages anyone who is going through a tough time to remember that they are not alone, and that the light they seek is just around the corner.