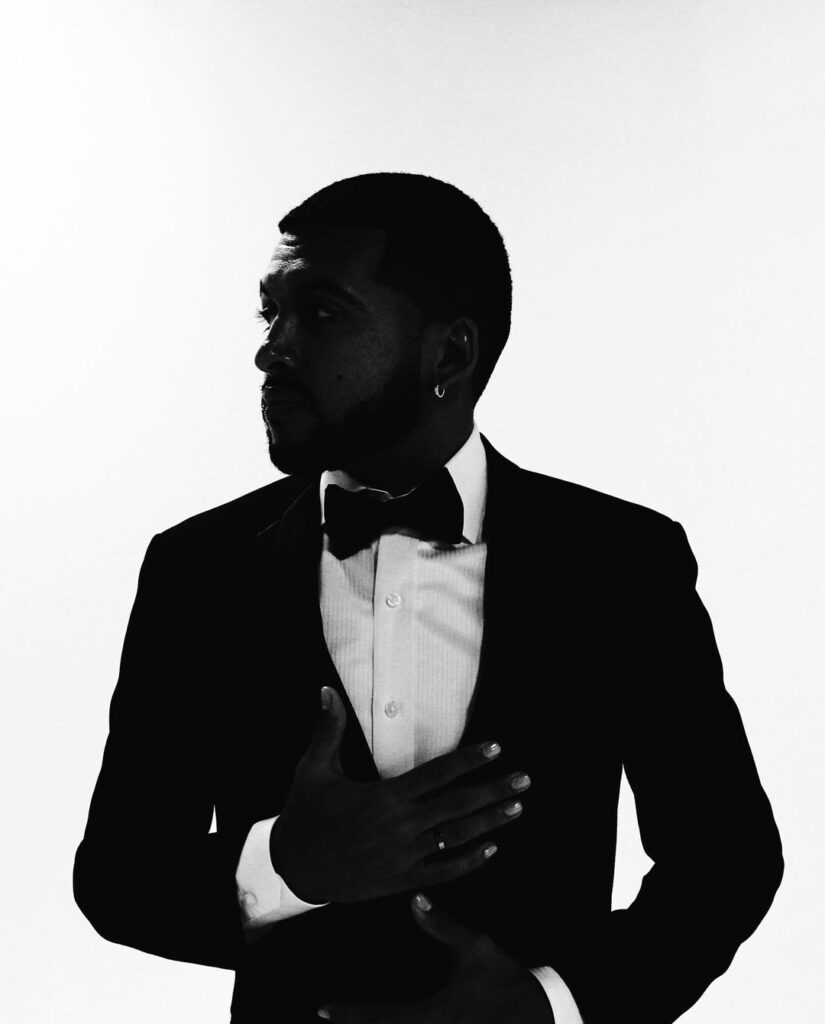 No longer performing as Von Prospa, VONDO releases 'Deep Waters' which is a ten track album, majority produced by VONDO himself with just one lone guest appearance by Noah. His latest offering means new territory for him.
"Sometimes to get where we want to go in life, we have to take the dive we've been scared to take. This is the premise of the project. Facing the deep waters, knowing everything you want is below the surface… you just have to take the leap."
Tune in below, and be sure to stay tuned for more from VONDO as he begins his fresh start. For all other news and updates, follow him on Instagram: @iamvondo.