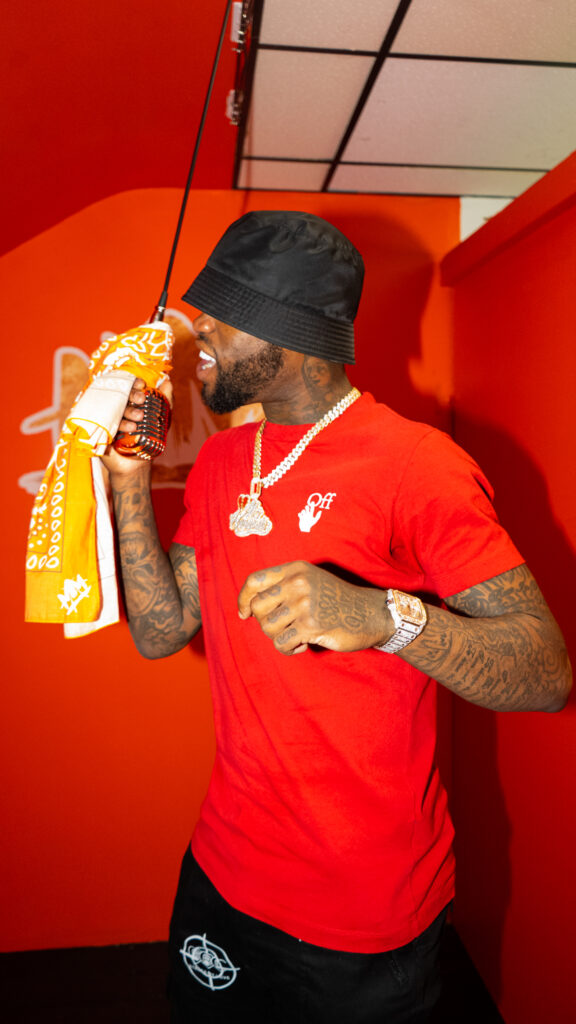 Over the years many great artists have emerged from Queens such as Nas, 50 Cent.  Former Pro basketball player turned Rapper Story is changing the game for Queens. His latest single "My Story" paints his trials and tribulations in his visuals. Following his knee injury overseas, Story came home and decided it was time to get back to work so he started doing music.
Story speaks on everyone around him leaving him when he was at his lowest and his injury affected his career. The visuals by Kay Dotti places Story in rowdy environments and despite what is happening around him he's able to focus and cancel out distractions. The melodic song features an instrumental vibe with a touch of Jazz and Story's voice still manages to flow without overpowering the beat.
"This song means a lot to me because I wrote this when I was going through a lot with my career and coming home being hit with more troubles. This was the first song I recorded when I got in the studio" Check out "My Story" available on all platforms.