Written by Leo Lysius
Posted on November 21, 2022 at 9:30 am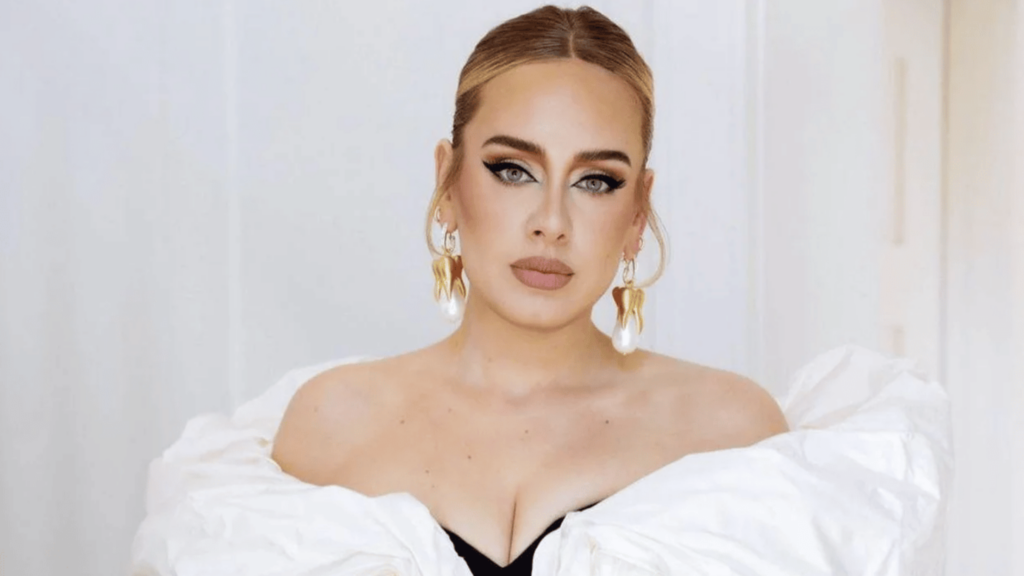 After much hype and postponements, it seems as though global superstar Adele has finally ironed out all the kinks that was once hindering her from giving her fans what they wanted – to perform.
Back in January of this year, Adele tearfully took to social media to address the halt in production for her Las Vegas residency show dates, to matters out of her control at the time. The 34-year-old "Easy On Me" singer claimed that she was experiencing creative differences with her then production team weeks before the show was supposed to take place. It was even noted that the production push-backs were probably Covid-related cases.
Fast forward to Friday night, the British performer finally took to the stage at the Colosseum at Caesars Palace where she addressed the audience about what had took place previously and admitted to being nervous about the 5-month long performances.
"I'm truly sorry for any inconvenience and any disappointment that I've caused, but we're here tonight and together….Thank you so much for coming back to me. I really appreciate it,"
She added:
"I'm so scared and nervous, but I am so happy. I don't know what I was thinking putting piano ballads at the top of the set … hopefully over time my nerves will disappear….I'd really like to thank Caesars because there's been a lot of sh*t has been written about me since I canceled those shows….Ninety percent of it is completely made up, but not once did [Caesars] ask any questions,"
Over the last few months, rumors and speculations started swirling that Adele was possibly encountering issues with her boyfriend, Rich Paul, with gossip about their romance storming the internet and making its way on the blogs claiming she was breaking down mid-rehearsals.
Other reports circulated that she was searching for new venue locations with a possibility of scraping the entire show altogether. But it looks like everything worked out in the end and it was all worth the wait after all.
The UK star also pointed out that it was important that she performed at somewhere smaller then usual, so that she felt a more intimate connection with her fans and supporters this time around. Adele switched things up a little during her performance of "Water Under The Bridge" to give us a little comedic relief while channeling her inner Megan thee Stallion ("Body"). This was interesting while funny.
'Weekends with Adele' will run until March of 2023, and we're told that the singer just added two new dates for New Year's Eve.