Written by Leo Lysius
Posted on November 20, 2022 at 4:26 pm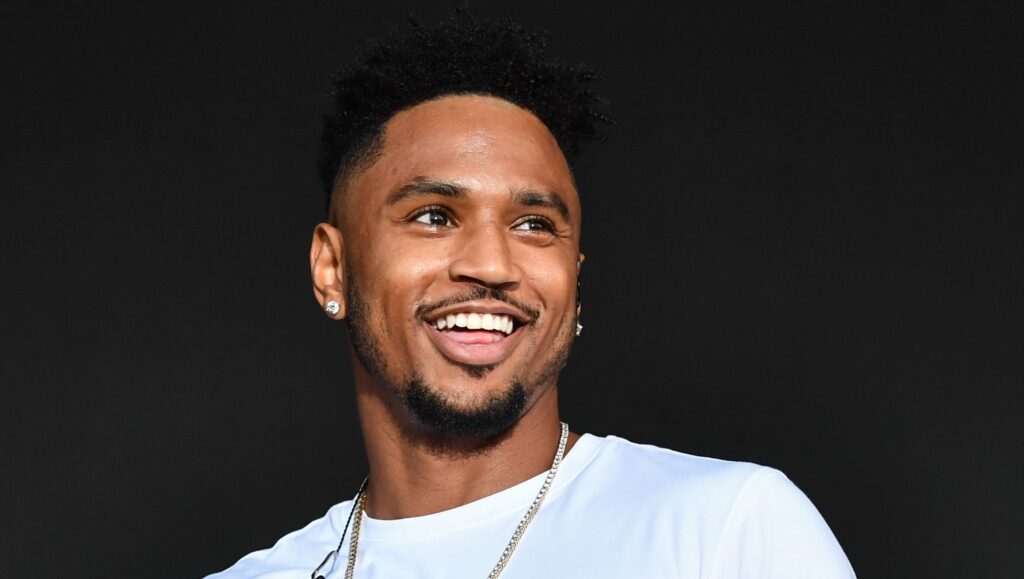 It seems as though the odds are against Trey Songz (real name Tremaine Neverson). The 37-year-old "Slow Motion" singer keeps find himself in the headlines for constant accusations involving assault with woman claiming they have been violated by the Virginia native.
Apparently, another woman has come forward saying that she was recently brutally attacked by Trigga at a Bowling Alley in New York City according to TMZ. The unidentified woman filed a police report back in October alleging that Trey Songz dragged her by the hair while inside a bathroom and punching her in the face. She suffered visible minor injuries.
Trey Songz is denying the allegations and his attorney is stating that he is a victim of extortion.
"A source close to the investigation informs us that [Trey] has been cooperative with authorities and expects that when all the evidence is reviewed, he will be exonerated," said his attorney, Mitchell Schuster. "This is another instance where those involved try to blame the celebrity with hopes of getting fame or riches."
According to reports, the alleged victim works at the bowling alley and very little detail has surfaced regarding the assault but NYPD has opened up an investigation on the case and have expressed interest in wanting to speak with Trey in regards to the incident.
This is the latest in assault accusations brought fought about the R&B heartthrob. Earlier this year, a woman claimed Songz raped her and was suing for $20 million, but the case was later dismissed over a statute of limitations.
Back in August, a sexual assault charge was dropped following an alleged incident that took place at a Vegas hotel in November of 2021.