Written by Leo Lysius
Posted on November 18, 2022 at 9:00 am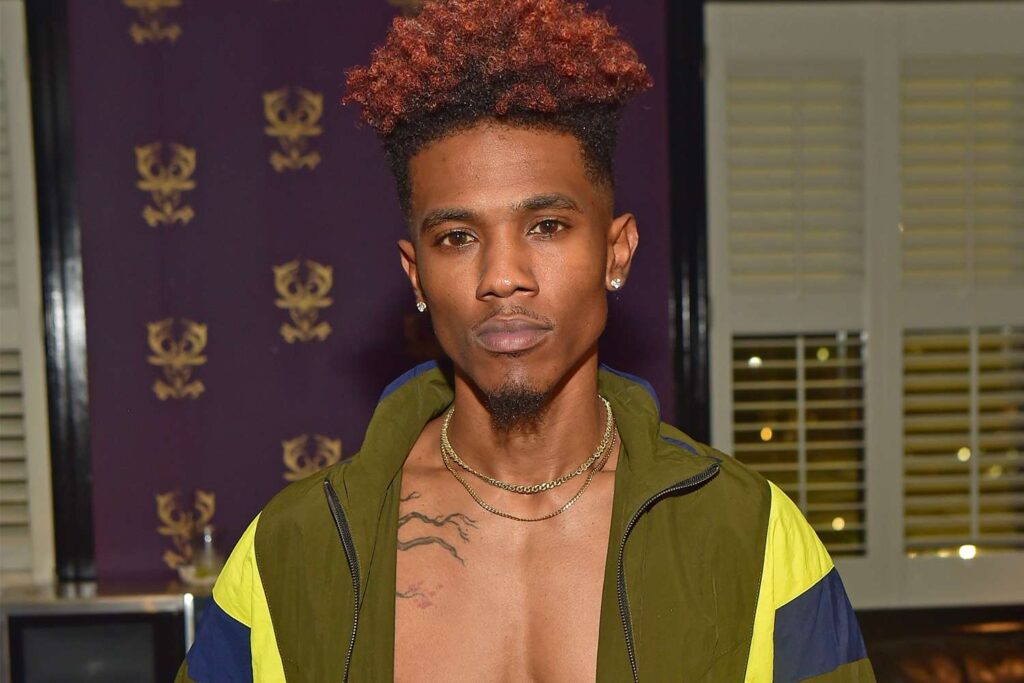 R&B artist and performer B. Smyth passed away at the tender age of 28 on Thursday, November 17 due to respiratory failure according to his older brother, Denzil. According to his sibling, who took to his Instagram to share the news, the Fort Lauderdale, Fla. born singer fought a long battle with lung disease known as pulmonary fibrosis.
Denzil hopped onto B. Smyth's IG account to show gratitude to B's fans for their support during this truly difficult time for him and his family.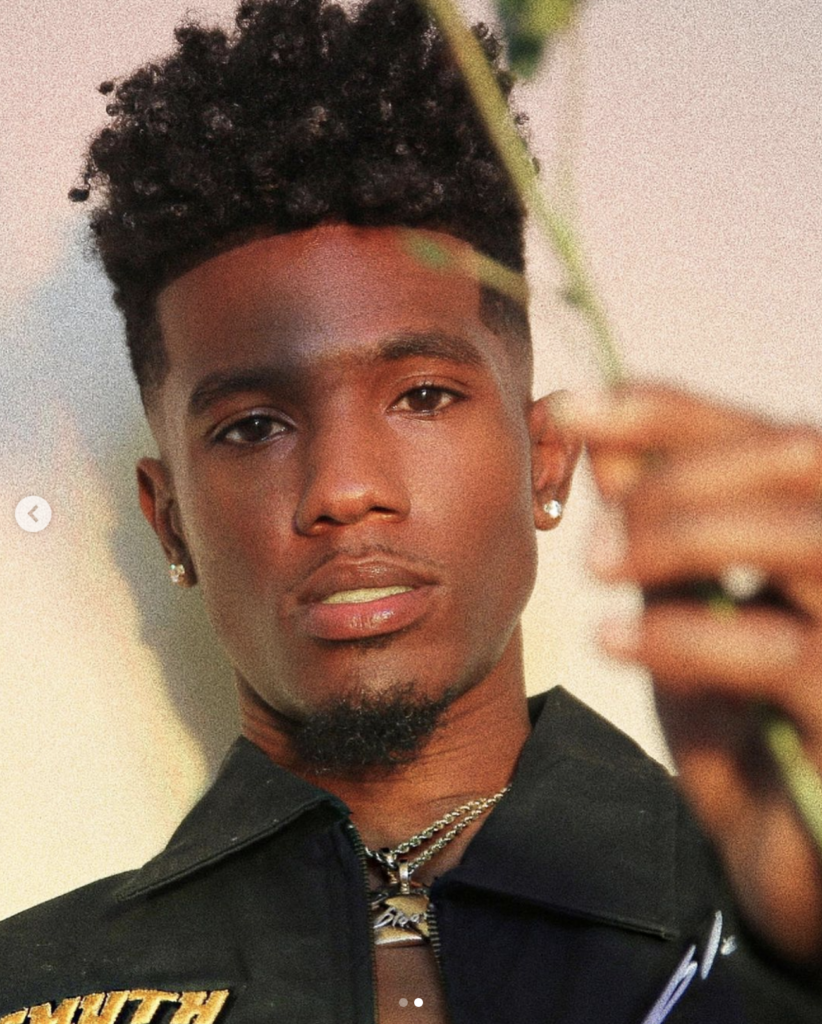 "It's a tough time right now for me, for my family, and we're just trying to do our best to cope in this situation," Denzil said in a video, which he shared on Instagram. "He wanted me to make this video to let you guys know that he appreciates everything that you guys did for him, all the love and support."
"All those new TikToks and Instagram Reels made him really, really happy and he was able to have a smoother process," added Denzil. "All the love and light that you guys were sending him and showing him on social media, he really felt it."
Smyth was widely known for records like "Might Cuff U," "Ride Good," "Twerkaholic," and "Twerkaholic, Pt. 2," which spawned a viral dance challenge online. He first broke onto the scene back in 2012 with the infectious smash, "Leggo" feat. 2 Chainz via Motown Records before later taking the independent route.
B. Smyth, who was born Brandon Smith was born in 1994 and grew his popularity on YouTube covering Rihanna and Miguel songs before he landed his major record label deal with Motown Records. He later released his debut EP The Florida Files. He most recent body of work, Unreleased… dropped back in August. Throughout his career, he's worked with artists such as Young Thug, Rick Ross, Future, as well as others.