Written by Leo Lysius
Posted on November 17, 2022 at 10:00 am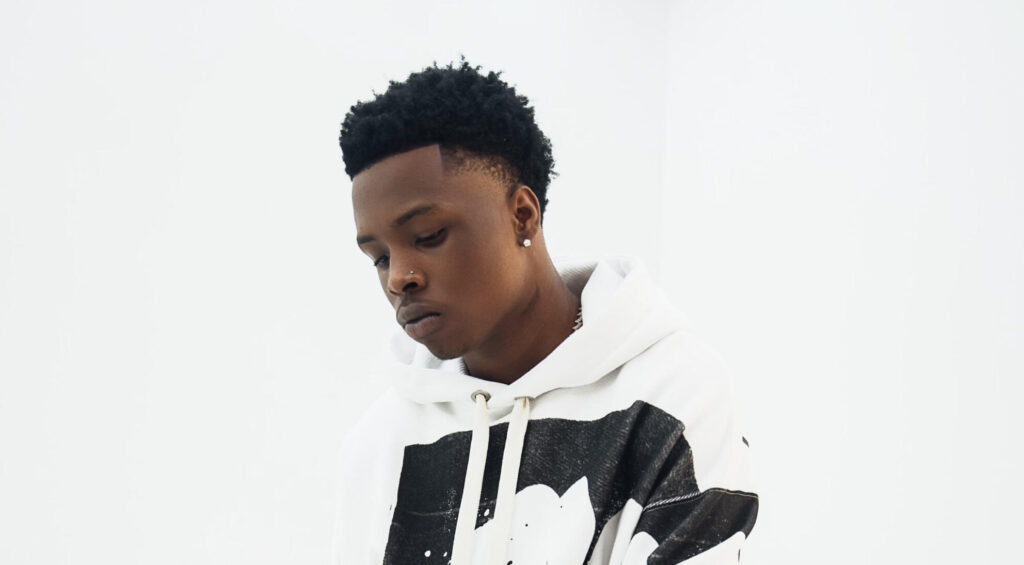 Seven14/Def Jam signee Tonio Hall is very intentional the way he approaches song. The Dallas, TX crooner has an innate ability to capture emotion in a way we haven't experienced in quite some time in R&B music. His unfiltered authenticity and transparency proves he's a breath of fresh air in today's era of cookie cutter industry.
The singer-songwriter, whose already opened up for acts such as Lil Durk, Kim Burrell, and 2 Chainz just to a name a few just released his hot and sensual visual to his latest single, "O M W," earlier. The sexy music video showcases Mr. Hall seducing a young lady in red lingerie while he sits at a piano singing to her as she lays on top in front of ceiling to floor glass windows. Other scenes capture the two on a balcony catching a breeze overlooking the city while the last clip shows them both by the bedside enjoying each other's company.
Watch the phenomenal vocalist performing live at a recent show below while fellow R&B veteran Tank shows love in the comments.