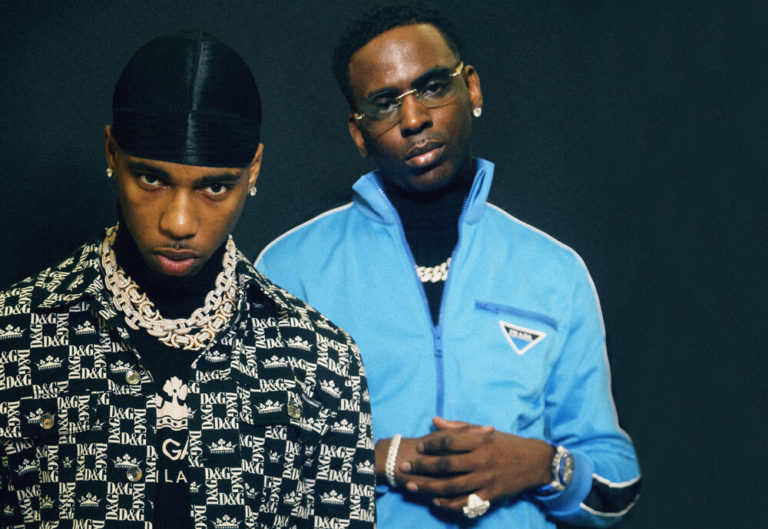 Source: Audible Treats
Since his arrival to the music scene alongside his older cousin, Key Glock always had his own game plan. With a long-running streak of featureless releases, Glock took Young Dolph's emphatic independence to the next level. Today, on the one-year anniversary of his mentor's passing, Key Glock shares his new EP, PRE5L, renewing his commitment to that plan while fulfilling Dolph's vision. Spanning 5 tracks with stellar production from Tay Keith, Hitkidd, Bandplay, and more, PRE5L releases today November 17th via Paper Route Empire.
Despite the context, PRE5L is far more swagged out than sentimental. From the first moments of its standout opening track, "Jigsaw," it's clear that Glock is in peak form– his effortless bravado evident as he embraces his role as both shot-caller and enforcer: "Cutthroat La Familia, I'm the point guard like Chris Paul/Paper Route business, I'll smoke ya like a menthol." In the video for "Jigsaw," out now, Glock emulates the villain from the horror franchise of the same name, but unlike Billy the Puppet, Glock's the one pulling the strings.
Beyond "Jigsaw," the EP benefits from a wide spectrum of colorful production. "Forgive Me" finds Glock flexing over HitKidd's carol-esque bells and a children's choir, and "Spike Lee" floats with a timeless Houston feeling courtesy of Sosa 808, while "Die Trying" brightens the mood with the vintage vibe of a happy horn melody from Bandplay.