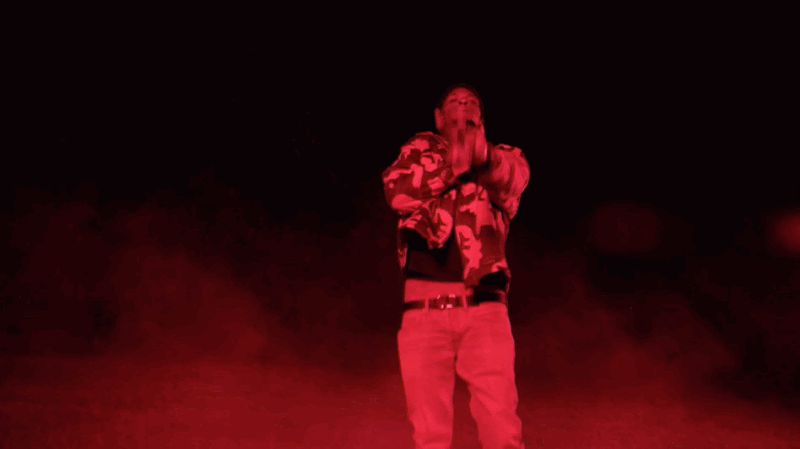 CEO Trayle shares "Nightmares & Dreams," a sinister new video for a highlight from HH5. Produced by Go Grizz, "Nightmares and Dreams" mixes speaker-knocking ATL percussion with modal guitar melodies and ominous piano chords that would not be out of place in the soundtrack of a Universal monster movie. Trayle slithers through the instrumental with his heightened, conversational flow, alternating boasts about his luxurious lifestyle with glimpses of the horror movie-esque reality that he escaped: "Filthy, and if you don't die you'll be saying 'shoulda killed me'/Shot me seven times, rebuilt me/Baby your boyfriend pipsqueak."
The song features a guest verse from Chicago's Fastmoney Ant, whose motormouthed, high-pitched delivery posits the rising rapper as the Mr. Hyde to Trayle's Dr. Jekyll. In the video, the two rappers creep around an abandoned building, ignoring caution tape and warning all comers not to step.
"Nightmares & Dreams" is the second video off of HH5, the crowning achievement in a busy year for CEO Trayle. It arrived weeks after Vier, a four-track EP released in July alongside a Q&A with The FADER. The title of the EP translates into the number four in German, a number with mythical and historical significance in Trayle's life–beyond being the source for his explosive nickname C4.
Source: Audible Treats