Written by Leo Lysius
Posted on November 9, 2022 at 7:05 pm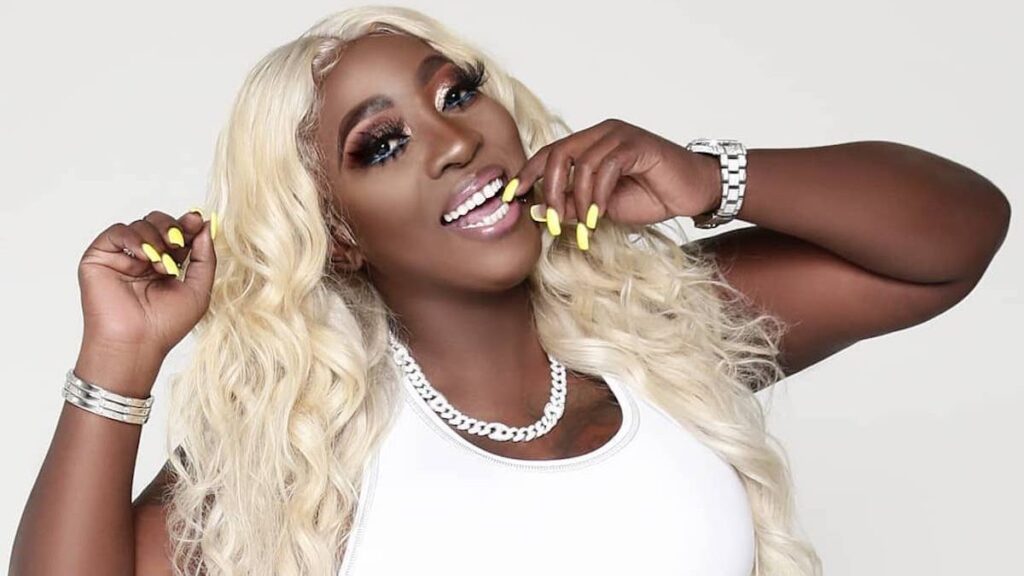 The Queen of Dancehall Spice has made quite the headlines last week after it was reported that she had went into a coma and suffered a heart attack following an alleged Brazilian butt lift in the Dominican Republic according to social media. MusicXclusives previously broke the news on Instagram after various sources, including TMZ contacted her team in regards to the news. Spice now says she's in a "better space today to properly update you on my current health situation."
Today (November 9), Spice took to her IG to clear the air and give an update on her absence and health. The 40-year-old Jamaican star, who at the time was taking a mini break from social media said she she suffered a "damage hernia" and was rushed to the hospital for an immediate surgery.
"I suffered a damage hernia a few days ago that sent my body into sepsis, as a result I was rushed to the hospital for immediate surgery. As you know I've been off Social Media for a while to rest mentally, so little did I know that during my medical scare it was already been said that I had a heart attack, I was in a Coma , and I also died / but none of that is true. However I'm still recovering from what really happened so thanks so much for all the prayers and concerns, please take great care of yourself, eat, live, love laugh, like it's your last day, I LOVE YOU ALL SO SO MUCH."
Spice, who was born Grace Hamilton also continued by saying:
"and yuh dun know Gracie always ago be harself,so I guess this is no more Jumping off a speaker / Boxes for me / …….. To all the promoters that has a confirmed booking with me please accept my humble apology. CAYMAN I Know you was up next, for 25th of this month however I'll see you at a later date. Any further information needed there's always a contact in my bio. THE QUEEN LOVES YOU ALL"
Also, former Dancehall artist-turned-miniter Lady Saw, who now goes by her government name Marion Hall took to social media to support Spice during her health scare. If you're not aware, the two artists have had an ongoing feud in the past, but according to Lady Saw, it's been one-sided as she claims she's always supported Spice.
 "God of Glory, I place Grace Hamilton at your feet. We had a lot of stuff – some accusations of me doing evil – but God, today I understand this word you have given me. I am not bitter, God."
Lady Saw continued:
"You took away my bitterness…yes, there are times I cry over accusations…but I pray that you will not just revive her, but also strengthen her." 
Despite the rumors, Spice's booking agent refuted the claims of her being in a medically induced coma due to the false news about her getting work done.
Ray Alexander said:
"Spice hasn't had a heart attack, neither is she in a coma. Those are all lies. The rumors were caused by people not knowing where she was and because she hadn't posted on IG."