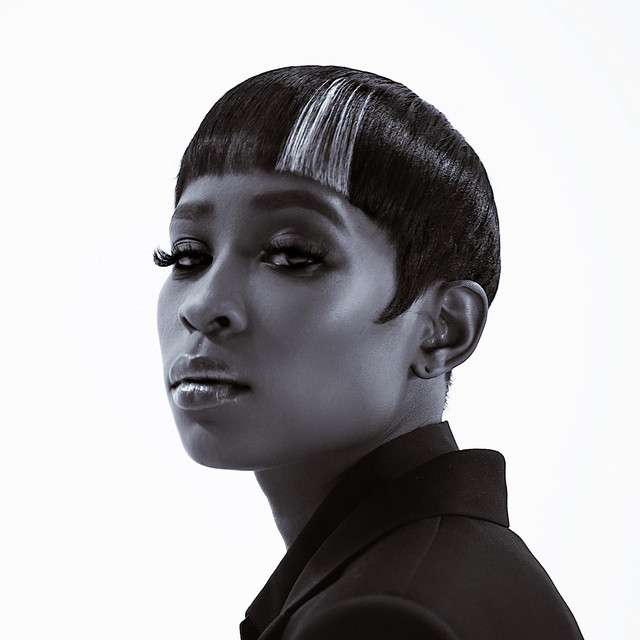 Dej Loaf has always been in a lane of her own, and her new single "Harpo, Who Dis Woman" is another notch under the classics for the artist.
After a two-year hiatus when Loaf released her long-awaited debut LP, Sell Sole II, the sequel to her breakout mixtape $ell Sole, she drops another dope cut titled "Harpo (Who Dis Woman)," telling people why she still serves as the original.
I am the wave like Max B comin', you sippin' lean, you can't function, n**gas like, 'Harpo, who this woman?' I'm lil' Dej, she get money, Chanel bags, I got the belt, n**gas can't control theyself, we got tools for them … disrespect, you know it's automatic
The single is produced by super producer Buddah Bless, who has created music for everyone from the Migos, NBA Youngboy, and Future.
Dej Loaf found much success in 2014 with her Billboard top 100 hit "Try Me." She would later release her protect Sell Sole with collaborations from Birdman, Young Thug, and Remy Ma. The melodic rapper is letting us know that she is maintaining her position in the game.
Check out "Harpo, Who Dis Woman" below.