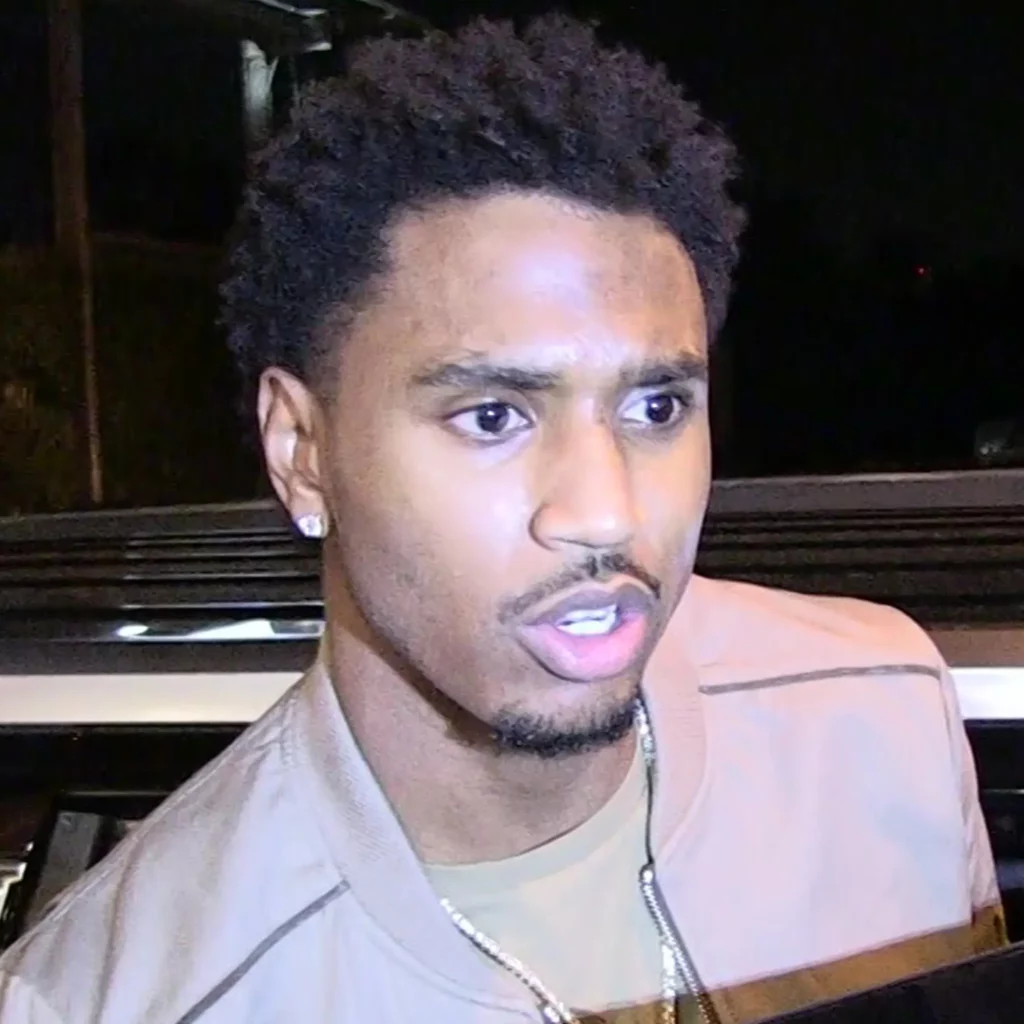 The "Slow Motion" singer's civil suit for the alleged rape in 2016 has been dropped. According to recent reports, the Petersburg, Virginia native will no longer face the civil lawsuit that once loomed over his career after shortly after allegations surfaced. This comes after legal documents proved that the statute of limitations ran out on the alleged incident. Resulting in the case being dismissed.
On Monday (Oct. 31) the 37-year-old was freed from the suit after his legal team argued that the statute of limitations expired prior to the woman — referred to publicly as Jane Doe — filed her complaint against him. According to previous reports, Jane Doe had filed a lawsuit earlier this year alleging that she had a consensual relationship with the chart-topping artist. However, she would go on to allege that Trey Songz, born Tremaine Neverson, turned into a "savage rapist."
As of 2019, the current statute of limitations in California is currently 10 years. Prior to that, it was three years but Jane Doe filed six years after the alleged rape took place. Initially seeking $20 million in damages for the incident after claiming that he anally raped her despite her begging him to stop.