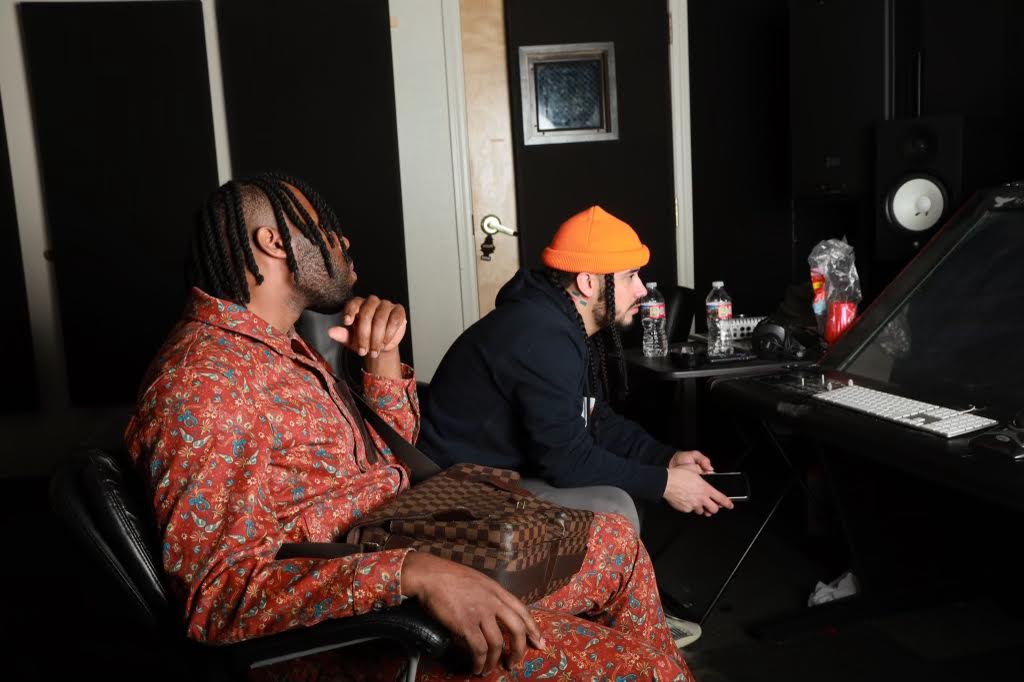 Las Vegas-based rapper P Fire has built an impressive career by prioritizing both patience and hard work. Beginning his career as French Montana's hype man, a position he still holds to this day, his breakout moment almost didn't happen. After accompanying French on Wiz Khalifa's 'Decent Exposure' summer tour in 2019, he was given the opportunity to perform and prove himself as an artist after unforeseen events led to another rapper being dropped from the tour, and the rest is history. P Fire quickly positioned himself as an elite rapper, earning both respect and co-signs from DJ Drama, Wiz Khalifa, French Montana before the tour was over. Coming off of a strong performance on Wiz Khalifa's 'G Rage' project that dropped last week (Oct. 28) he's already released his latest installment of a freestyle series he does weekly. On his newest effort, he tackles the "Churchill Downs" instrumental which shouldn't be taken lightly as most outlets crowned Drake's verse on the original track a shoe-in for this year's 'Verse of the Year' where the Canadian superstar all but ensured that his beef with Pusha T is still very much alive.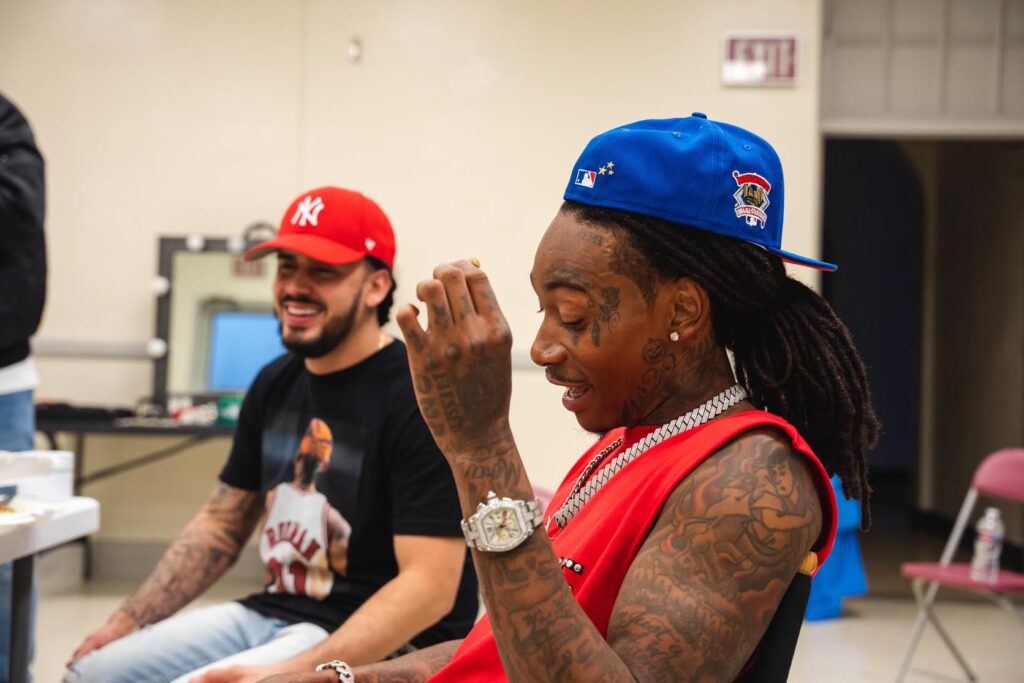 Originally from Brooklyn, NY, P Fire takes a different approach — showing off his braggadocious flow — quickly pointing to the fact that with all of his recent achievements, he still wants more.
"F*** just being in the building I'm really trynna build, man I take this s*** for real, cause those cleats on don't mean you in the field, numbers talk they give a f*** about ya skill, better learn that, no trophies handed out in this game gotta earn that," he raps.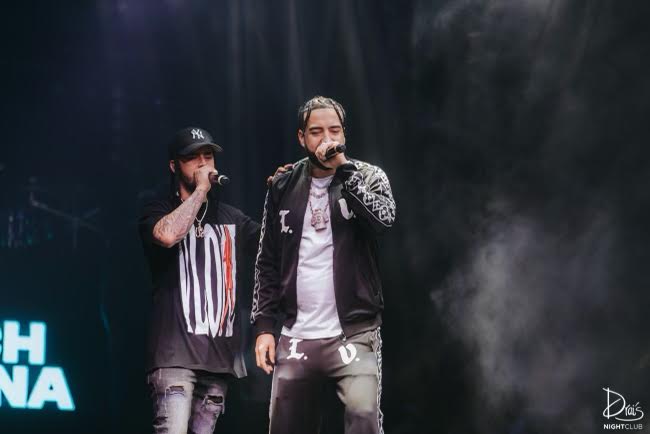 Directed by VonteTheShooter and edited by ReelHouse, the freestyle's visuals feature a locked-in P Fire entering around the studio before quickly cutting to him pacing around rapping the over the beat of Generation Now's, Jack Harlow, who he became close with on Khalifa's tour shortly before "What's Poppin'" took the world by storm.
If this year shows any indication of the potential trajectory of P Fire's career anyone with eyes and ears can predict that he's only going up from here.
Check out P Fire's "Churchill Downs" freestyle on YouTube now!