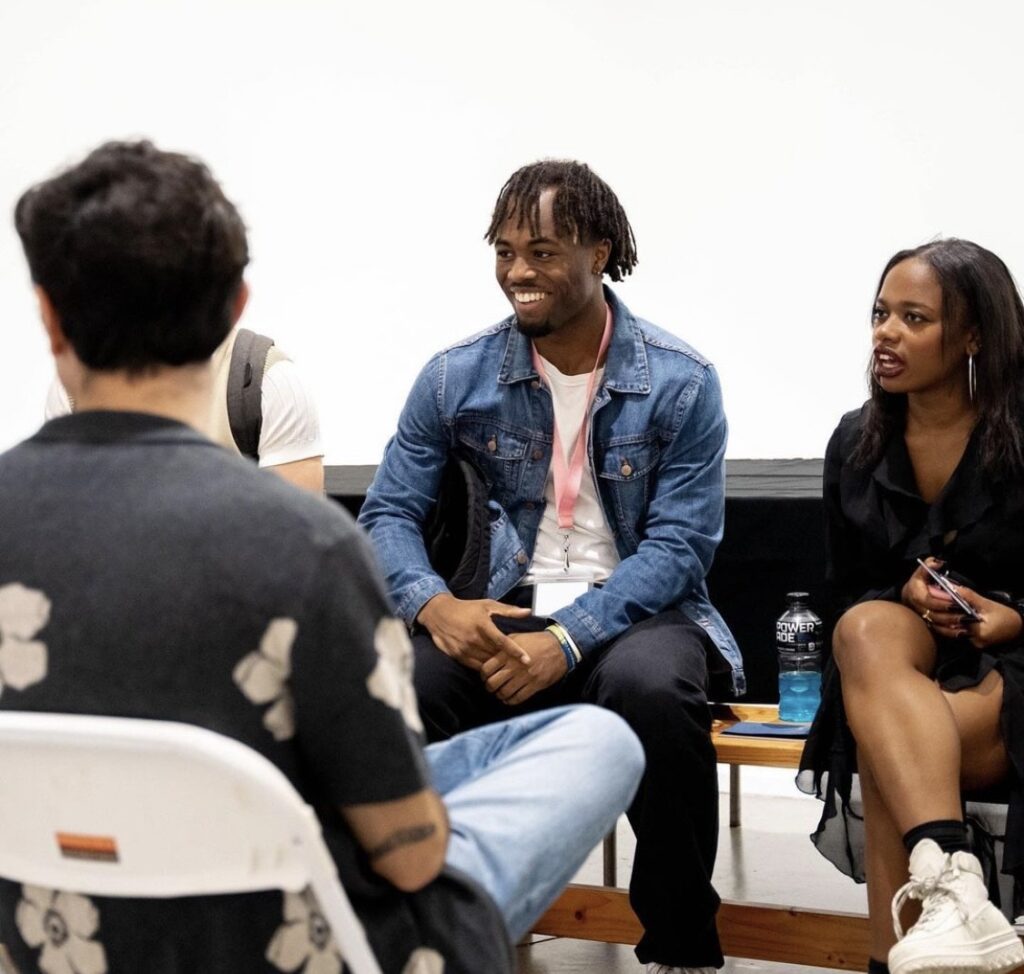 It's 10 am on a brisk Saturday morning in Brooklyn, New York, and I'm smacking my face staring at myself in the mirror to wake up because I'm the heaviest sleeper of all time. Typically at these moments of the weekend, I'm recovering from a drunk night or getting ready to hit the gym. However, this time and thanks to the team over at The Digilogue, I'm networking with my fellow music industry professionals. Enough about me; it's about the branding and community atmosphere built by the Digilogue for this day that encouraged groups of people from various demographics to gather peacefully.
The purity of the conversations I've had and the informational panels I witnessed had a sense of helping all attendees out. From seeing a friend of mine getting a job at the Distrokid job interview session to seeing one of my former interns getting mentored in the one-on-one sessions with my friend at Genius, it was a wonderful and unique event. It was from the heart, and nothing but pure love in that building that day.
For me, it sold this day because it defeated stereotypes that have plagued the public perception of workers behind the scenes in music. Nobody seemed as if they were arrogant but open to new friendships and connections. It was a truly beautiful phenomenon to see first hand, and while it's something you need to experience in person to get the entire essence of it, I hope the gallery below at least gives you a solid idea of the vibes that day.
Also it was the inaugural The Digilogue Day so i look forward to a plethora of events from this amazing musical industrial conglomerate that you can follow on Instagram here.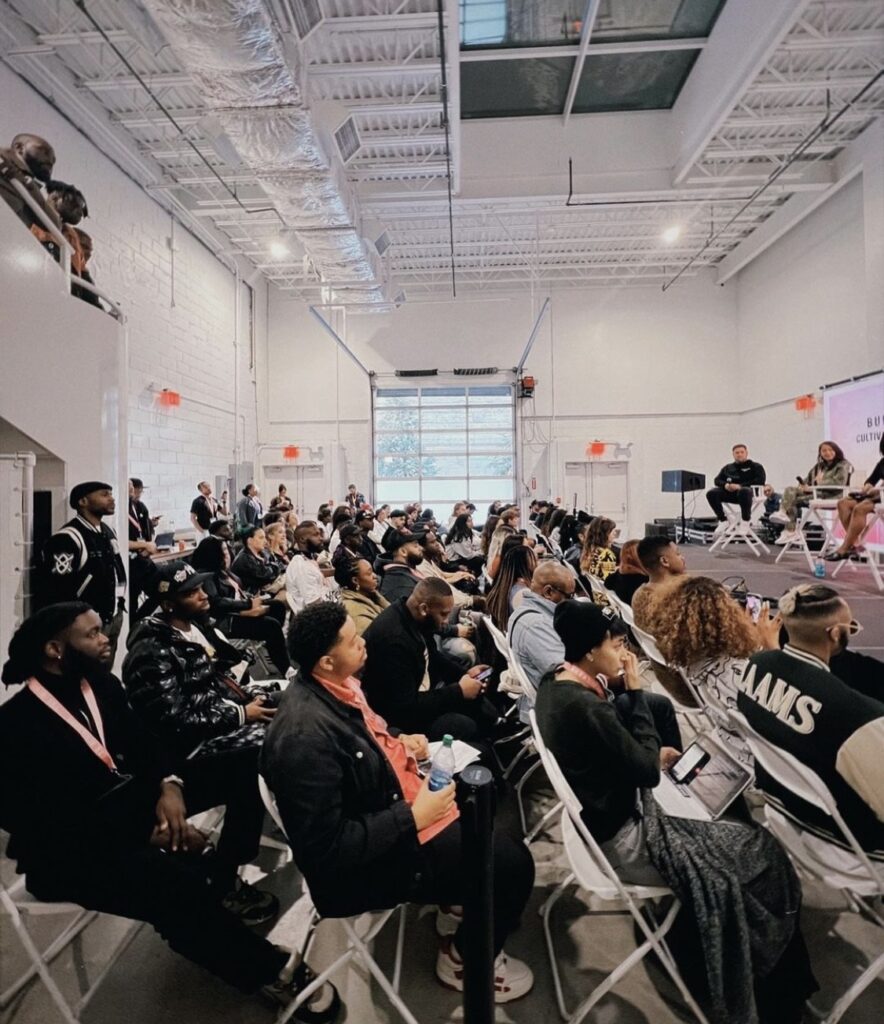 Photo credits: IG @juanesogo, IG dreambutdontsleep, IG angehline, IG Moniquemendoza