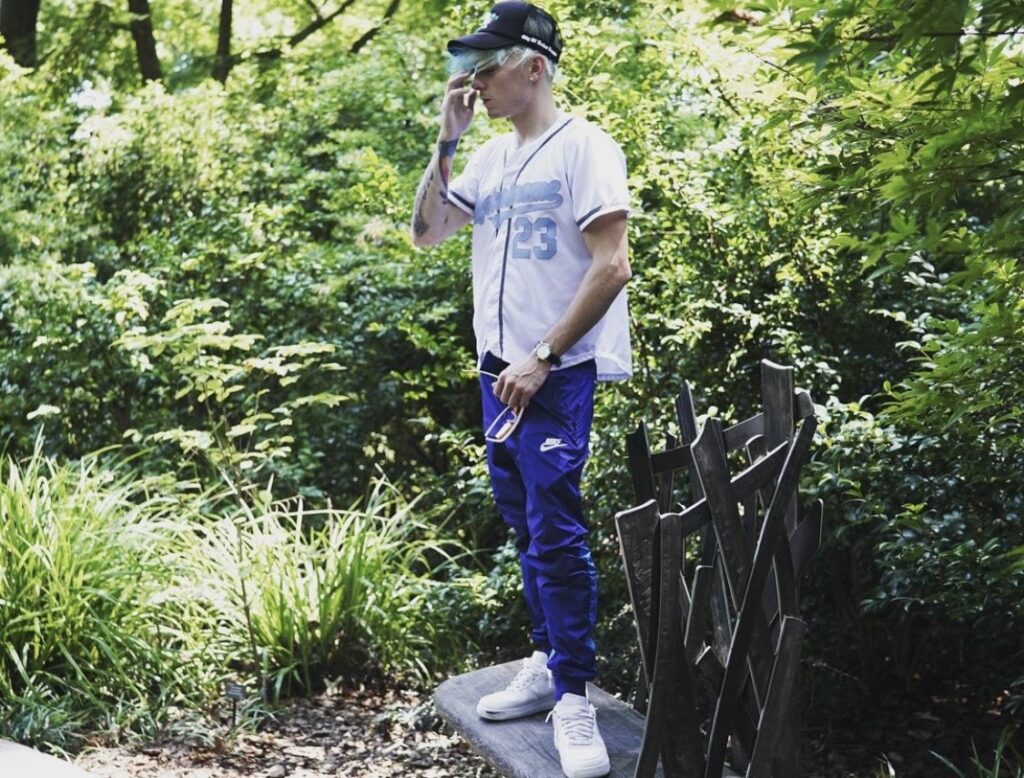 Singer, Songwriter, Executive Producer & Entertainment Entrepreneur from Montgomery County, Maryland, just 30 minutes from Washington, D.C. BenBoh finally decided to follow his passion for starting making music in 2017 with his brother CamBoh after the death of their younger sister Cashen as a way of dealing with the loss.
Since that time, Ben's work ethic has set him apart from other artists in the DC Metro area. He has released five albums and more than 20 music videos that have only improved with every release. Ben has been one of the most challenging working and consistent up-and-coming independent artists since his start. This multi-genre artist has begun to get in his groove and seems to find the pocket in every beat he decides to hit. He does songs with hip-hop, pop, alternative, dancehall, and Latin vibes!
The east coast USA-born artist that has gone worldwide, BenBoh has gathered fans from all over the world in over 100 different countries. Ben has quickly risen to the top of the DMV's watch list due to the amount of work he is putting out and the notable names he has worked with thus far. He has worked with local engineers Tweeze, Jack Dosik, and Austin Hall to perfect his sound and has a refreshing style coming out of the DMV that people are sure to enjoy. He and his producers, Johnny Juice (from VA) and Svgar Beats (from Ukraine), quickly take the underground music game by storm.
His latest release 'Before The Fame 3' is a fun take on modern hip hop tropes and a good introduction if you wanted to get into the mind of this burgeoning rap star.