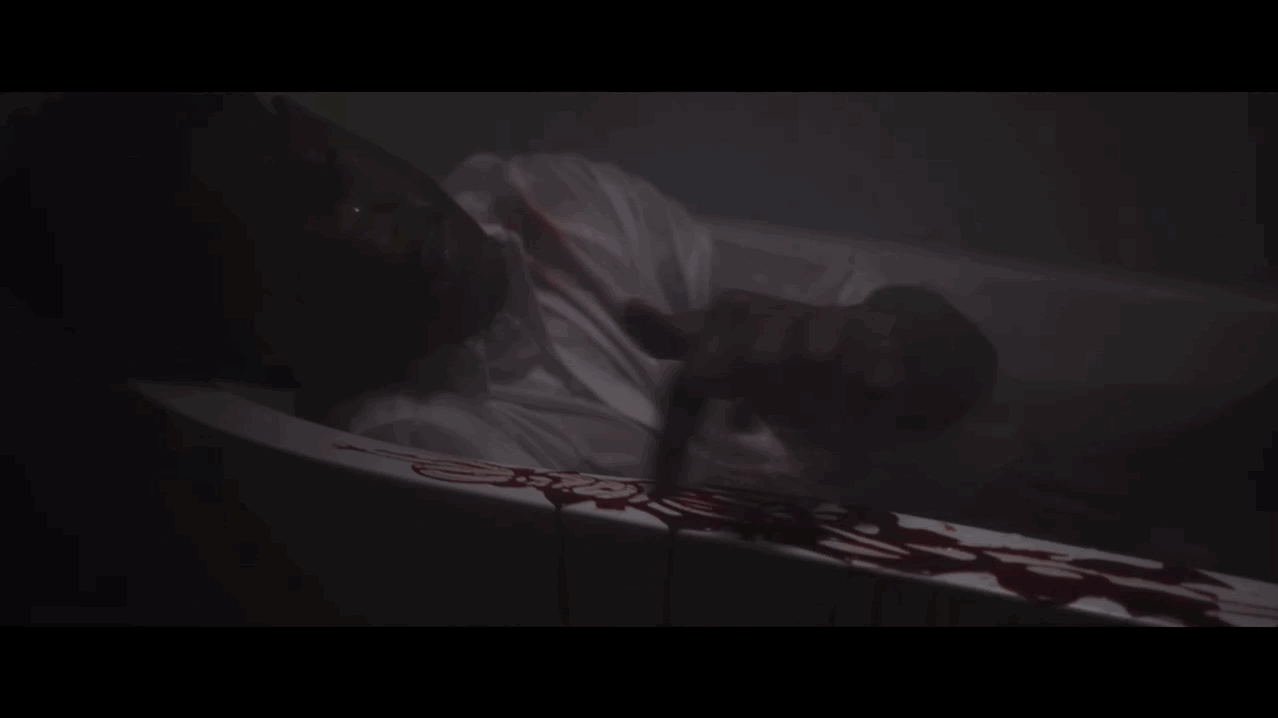 CEO Trayle is the specter who haunts the Atlanta trap scene. Working through his romantic feelings like only he can, Trayle shares "I Love You But…," his new video single. Produced by DiorMadeIt, Evrgrn, and A3, "I Love You But…" is a slinky and aqueous trap instrumental, combining fluttering synths and skittering hi-hats to provide the atmosphere for Trayle's real talk. The song is a one-sided conversation between Mr. Back Door and his main squeeze, as he wrestles with his conflicted feelings–he wants to spend extra time with his girl, but still feels the need to keep her at arm's length. In the video, directed by Law & Nick Cohn, Trayle and is one-and-only portray a Bonnie & Clyde-esque couple, each partner confident that the other loves them despite their worst behavior.
"I Love You But…" is the latest glimpse of HH5, his next mixtape, the latest in Trayle's signature Happy Halloween series. The upcoming mixtape features some of Trayle's most expansive production to date, with contributions from Dun Deal, OG Parker, Go Grizzly, Trauma Tone, and Trayle's frequent collaborator Stribb, among many others. On his fifth annual Trayle keeps the Halloween theme going on his songs, using his sly wit to present himself as a nightmarish figure to haters and opps across the globe. Featuring a guest appearance from FastMoney Ant, HH5 arrives on October 31st via Do What You Love, LLC / 10K Projects.
"I Love You But…" and HH5 continue a busy year for CEO Trayle, arriving weeks after Vier, a four-track EP released in July alongside a Q&A with The FADER. The title of the EP translates into the number four in German, a number with mythical and historical significance in Trayle's life–beyond being the source for his explosive nickname C4.
Source: Audible Treats