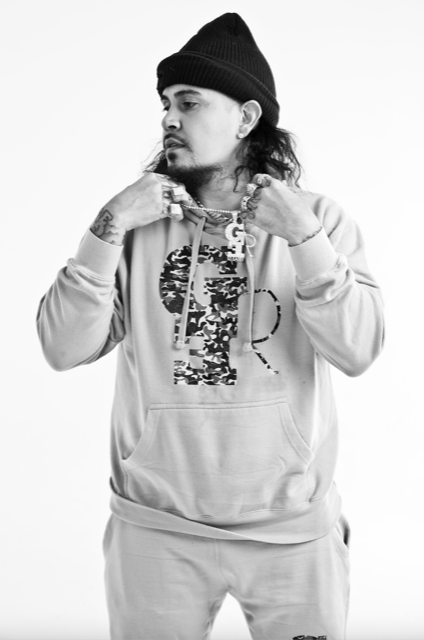 So Gaudy is here to show why the past experiences of our lives that are not always positive can be the very fire we need to succeed.
Las Vegas recording artist So Gaudy is taking it to the next level in his new music video "Oh Well". After recovering from a serious accident that physically handicapped him for a while, Gaudy was determined to never let anything get in the way of his success. In fact, life's setbacks fuel his passion to grind harder.
The video is directed by LouieKnows and has a rags to riches vision. The rapper details how his music journey helped him from living in public housing to the sunny streets of Beverly Hills. Gaudy boasts having a loyal squad by his side to support his ambitions. The rapper wants the world to know how important it is to invest in themselves so that their dreams can flourish.
In the "Oh Well" visual, Gaudy reminisces about how much his landscapes and views have changed, as flying on planes and living it up with his friends wasn't always a reality. He proves the importance of perseverance and consistency in the music industry. 
"No matter how low you are, we have the ability to go wherever we want. There is no limit to success," So Gaudy said.
Follow So Guady on Instagram, Twitter, Apple Music and YouTube.