Written by Leo Lysius
Posted on October 10, 2022 at 12:58 pm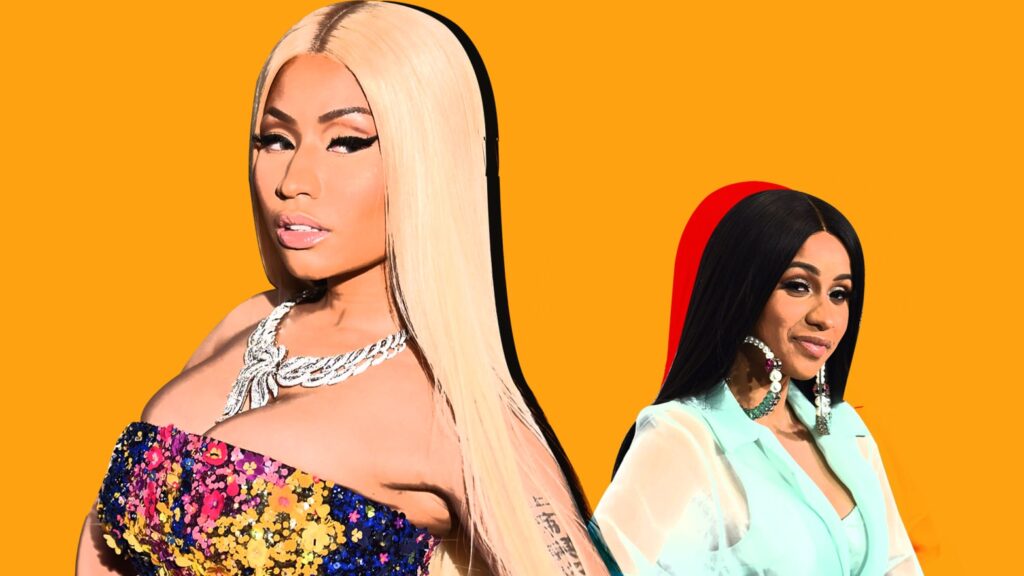 So it seems as though Nicki Minaj and her longtime nemesis are not only in between who secures a rap verse before the other, but they're competing on who secures the endorsement deals as well. If you remember, just last month in the midst of her Twitter wars with various female rappers (Akbar V, JT, Maliibu Miitch), Cardi addressed the fact that she recently lost out on a major multi-million dollar deal with Call of Duty due to her legal woes and recent behavior.
"My stupid decisions from the past caused me to miss out on money now," Cardi tweeted on Sept. 27. "I had a multi-million dollar Call of Duty deal on the table that I couldn't take because of court. Guys, think twice about those quick decisions! Lesson learned."
Cardi B was referring to her 2018 incident that involved two bartenders at a New York City club. The 29-year-old avoided jail time but was charged with third-degree assault and second-degree reckless endangerment and after last month's court date, she is agreed to serve a 15-day community service.
While she fumbled the bag of that opportunity, her rival Nicki Minaj secured the endorsement deal, Activision's Call of Duty: Modern Warfare which released their commercial featuring the Barb amongst the likes of Lil Baby, Pete Davidson and several others. It is set to be released on Oct. 28.