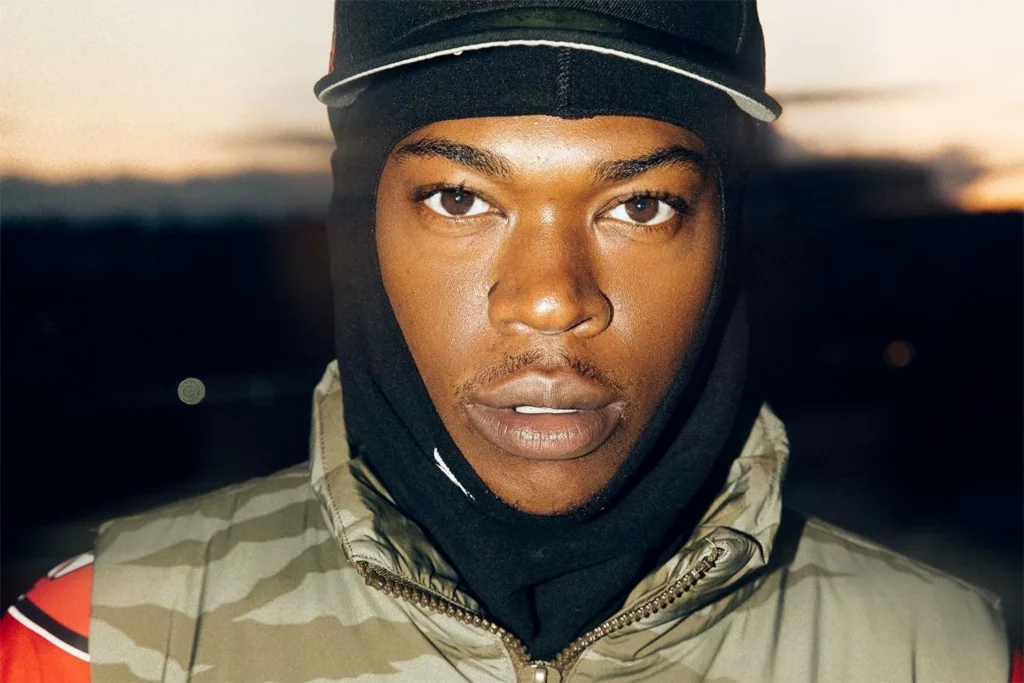 Dancehall Jamaican artist Skillibeng is set to go on tour starting today October 1st. Skilli has been lighting up the scenes with many of his songs crossing over & reaching millions of listeners globally. Skill has received love & collaborated with various American artists including Nicki Minaj, Fivio Foreign, French Montana & DJ Khaled.
Skill began making music in high school & continued while simultaneously working for his father's business. It wasn't until after a fatal car accident he decided to bet on himself and pursue music full time.
​"One night, I left my 9 – 5 and I had an interview in Portmore with [Jamaican DJ] SupaHype," he remembers. ​"I was on my way driving to Kingston to link up with [manager and lifelong friend] Dippa, so we could go to Portmore for the interview. When I reached Yallahs, I met with an accident."
"I had to make that choice between music and the 9 – 5, because I knew that I was overworking myself trying to satisfy both career paths."
Skilli's sound isn't the typical Dancehall many are used to. Skilli's sound is very unique. He uses gritty & trap-like beats to create and bring a refreshed sound to the Dancehall genre.
"By the beat and through what I'm saying and how I say it, you can hear Jamaica," he says. "If you listen to where dancehall started, it has evolved through the years. [What I do] is just a new sound right now." He told Rolling Stone.
Skillibeng's tour is about a little over a month-long starting with Guyana as its first location and then the final stop is Toronto. Ticket prices are about $50. With Skill's drive & ability to reach listeners globally he is definitely making a statement by doing this tour. He is highlighting his impact on Dancehall and how he's taking the genre to the next level.