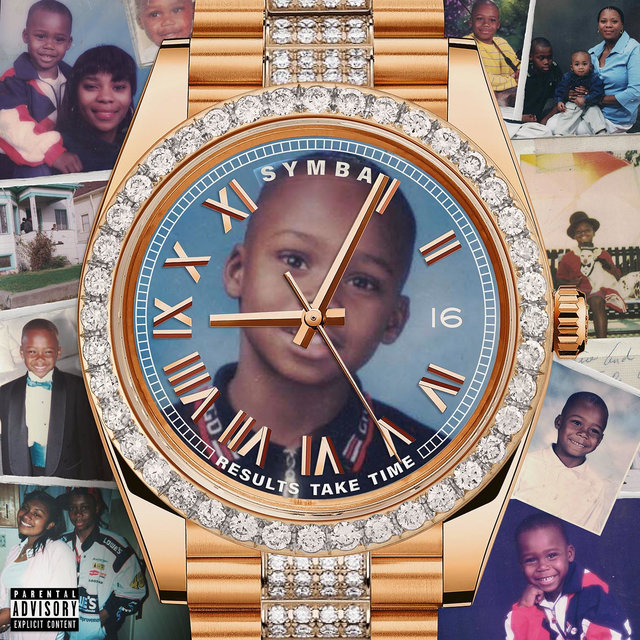 Oakland native rapper Symba has released his newest project and it's clear that he's starting to grow as an artist. On his album, the Bay Area rapper connected with mixtape legend, DJ Drama, giving us a bar-filled album with high-quality production.
The West coast has been known for producing heavyweight acts from Snoop Dogg, Dr. Dre, Kendrick Lamar & others – so after a tour that saw him drop a couple of freestyles prior to the release of the project it may be safe to assume that Symba is looking to be the next great rapper out of his region.  
The album includes features from Roddy Ricch, Pusha T, Kali, Friday, Rayven Tyler, Iian Rich, Key Glock, 2 Chainz, Idontknowjeffery & RMR.
Tracklist:
1.) Overnight
2.) Never Change Up ft. Roddy Ricch
3.) Never End Up Broke Pt. 2 ft. Pusha T
4.) Can't Win For Nothing
5.) Street N***a ft. Kali
6.) Trust Issues
7.) Sacrifices ft. Fridayy
8) On God
9.) Soul Ties ft. Rayven Tyler
10.) Find A Way ft. Iian Rich
11.) GOAT
12.) No Sleep ft. Key Glock & Idontknowjeffery
13.) Pop Out ft. 2 Chainz
14.) Blessings ft. Rayven Tyler
15.) Better Days
16.) Pendant ft. RMR
Make sure to press play on Symba & DJ Drama's new album "Results Take Time" out everywhere now.