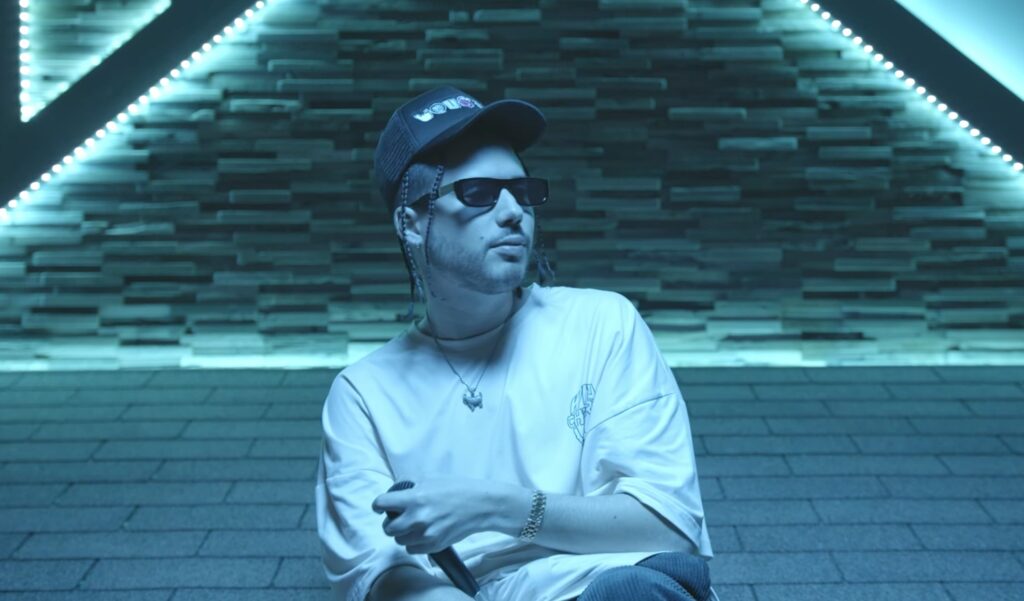 Texas vocalist E Bleu returns on the Shawn Barron, Motown's current VP of A&R, executive produced single "No Biggie." With instrumentation duties being handled by ISM x Ric & Thadeus, the song doubles as a celebratory track for E Bleu's newly announced partnership with independent powerhouse AWAL and follows up his Landstrip Chip-assisted release "2am," "3am" (Remix) featuring Derez De'Shon and "4am." Reflectant of his laid back yet self assured personality, the track centers around him humble bragging about the lavish lifestyle he's able to provide for potential love interests. 
Speaking on the song's origins, E Bleu states :
"I'm just in a great space right now. I think the music has always reflected where I'm at in real life and No Biggie is just that confident, feel good vibe to me. It's the start of a new chapter in my mind. I think that will be felt in the music as well.
Background information on E Bleu below:
The Houston-bred artist first started making waves in the music industry years ago, launching a duo with BROCKHAMPTON front-man Kevin Abstract. At 22, he independently released "Me Time," catching the attention of many heavy hitters in the industry like Shawn Barron and David Massey. The record quickly manifested into a remix with Eric Bellinger and 24hrs that went on to set a very promising career for the rising star. 
After a brief, rather unexplained hiatus Bleu returned with his much anticipated independent release "3am". The record immediately caught traction and earned coverage from Lyrical Lemonade, The Source, REVOLT TV and many others. This caught the attention of Atlanta staple DJ Ferrari Simmons, who made the record song of the day on Streetz 94.5 in Atlanta and took Bleu to a new level.
This manifested into his hometown station 97.9 The Box and others across the country following Simmons lead in putting the record in rotation all while completely independent. "3am" was shortly after remixed by multi platinum, Atlanta based artist Derez De'Shon
[Photo Credit: MX Films] source: Medium Creative Agency