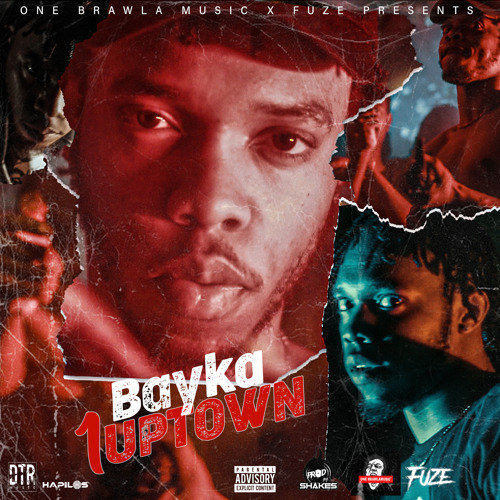 TikTok has always been the perfect app for various artists and their music to go viral and it seems Dancehall artist Bayka has been granted that opportunity. His single "1Uptown" has been taking TikTok by storm. Hailing from Spanish Town, Jamaica Bayka entered the music industry in 2021 and has released multiple singles ever since. The dance challenge for "1Uptown"  was created by Jamaican dancer @kakahighflames & features a bunch of classic dancehall moves. 
The challenge has been completed by notable figures such as Dancehall artist Jada Kingdom, rapper Chinese Kitty and actor Michael Rainey Jr. 
The song is definitely a gangsta tune with the lyrics stating "Slightest ting a mek di darkness risen(run up)
(Slightest thing making the darkness risen(run up)
f**kry mi gwan wid yuh know mi nuh christen
(f**kry I do you know I'm no christian)
Betta listen, Mi nuh sen e enemy guh prison". 
Bayka is letting listeners know that he is not the one to be played with & will defend himself at all costs. It's very interesting to see Bayka's song blow up on TikTok & expand just beyond the #JamaicanTikTok algorithm. Dancehall is a genre that is global so it's very admirable to see artists taking the genre all over the world and expanding it via social media.