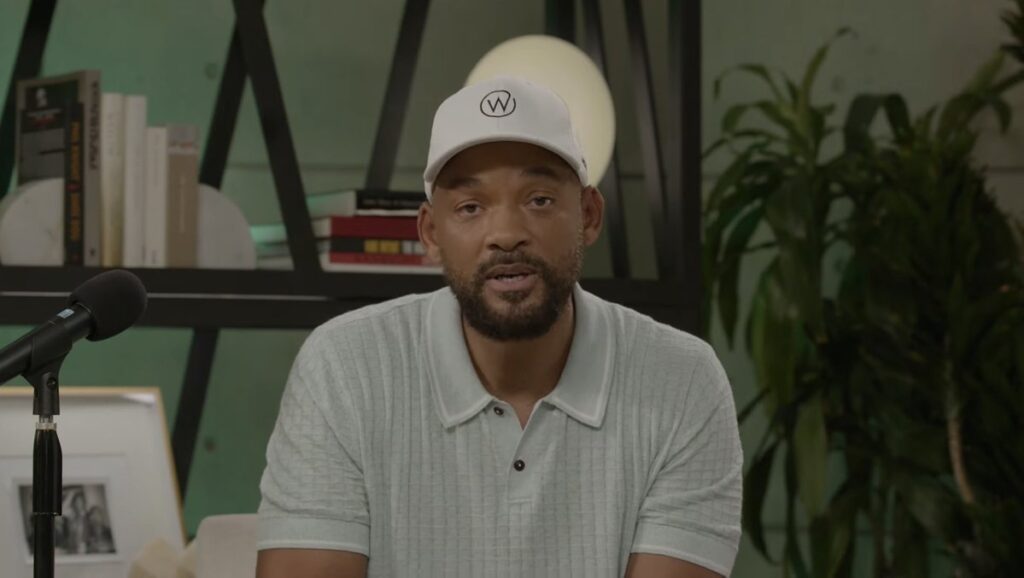 Earlier today (Jul. 29), Will Smith appeared on his YouTube Channel to formally apologize to Chris Rock for slapping him at the Oscars. In a five minute video entitled "It's been a minute…", Smith reaffirmed that his actions were wrong, saying that "there is no part of me that thinks that was the right way to behave in that moment."
While answering a number of questions, Smith said that while he has reached out to Rock there has been no response as the comedian is not ready to speak with Smith just yet. Of the many bridges that may have been burned, Smith spoke briefly about the strain the incident has put on the friendship he has with Chris's brother, Tony.
"Chris, I apologize to you," Smith said. "My behavior was unacceptable, and I'm here whenever you're ready to talk. I want to apologize to Chris' mother. I saw an interview that Chris' mother did and, you know, that was one of the things about that moment – I just didn't realize, I wasn't thinking, but how many people got hurt in that moment. So I want to apologize to Chris' mother. I want to apologize to Chris' family, specifically Tony Rock. You know, we had a great relationship, Tony Rock was my man, and this is probably irreparable."
While many publications have tried to reach out to Smith since the incident – to no avail – he did give us some insight to how he understands that the lapse in judgment created an unwarranted distraction on a night that was meant to be bigger than him.
"I still see Questlove's eyes – it happened on Questlove's award – and, you know, 'I'm sorry' really isn't sufficient," said Smith.
As we know, the slap has led to Smith receiving a 10-year ban from the Oscars but hasn't ended the actor's career altogether. With films like 'Bad Boys 4' & Antoine Fuqua's upcoming thriller 'Emancipation' still slated for future releases, the Fresh Prince will have his shot at redemption. It is also important to include that Smith has been very open about his struggles whether they're in his marriage, dealing with his traumatic childhood or the unlearning he's had to do as generational norms have evolved. While all parties involved continue to heal from the incident, we all surely look forward to seeing the two legendary entertainers make amends.
Watch Will Smith's public apology for the Oscars incident down below.