Written by Leo Lysius
Posted on July 29, 2022 at 3:47 am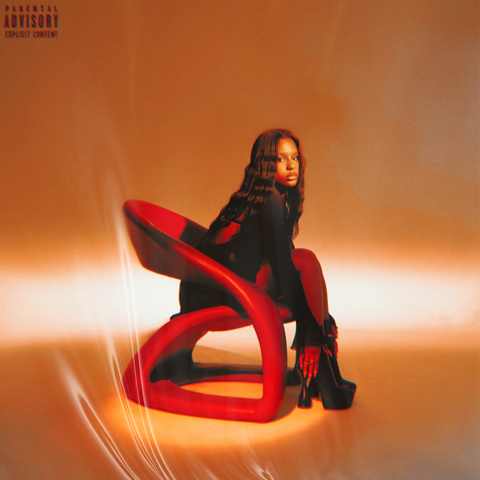 Today, Los Angeles, CA artist, singer- songwriter and producer Jae Stephens unleashes her High My Name Is EP. Jae Stephens let her audience in on what to expect from this new body of work, previously releasing one of the EP's singles, "What's A Monday?"
This is the songstress's newest body of work, and RNB lovers won't be disappointed. Jae Stephens is one of four winners of the Raedio Creators Program Supported by Google, designed to provide underrepresented independent artists with more resources as well as bring more representation of women of color in the music industry. FADER describes her sound as "sleek melancholy" from her first singles "24K" and "Got It Like That." Nothing much has changed, standing as the perfect description for the vibe of High My Name Is.
Ready for the airwaves, Jae Stephens is no newcomer to the grind. Jae self-produced and wrote her debut EP "F*ck it, I'll do it myself" released in 2019. Gracing other publications like Noisey and COMPLEX with praise, this LA native has been on creative wavelengths in the industry for the last few years, and her riptide is on the way with this new EP release.
"High My Name Is is a reintroduction to me as an artist. It's been a while since I last released music and this project fully encapsulates how much I've learned and grown since my last EP. Every song is so different, but similar In the way that every melody and lyric is uniquely me. I finally felt ready to try new things on this EP and I can't wait for everyone to hear!" – Jae Stephens
Ease into this Monday with the best vibes provided by Jae Stephens. Be sure to follow the songstress on Instagram and Twitter, both @jaephens. You can stream High My Name Is on all platforms now!