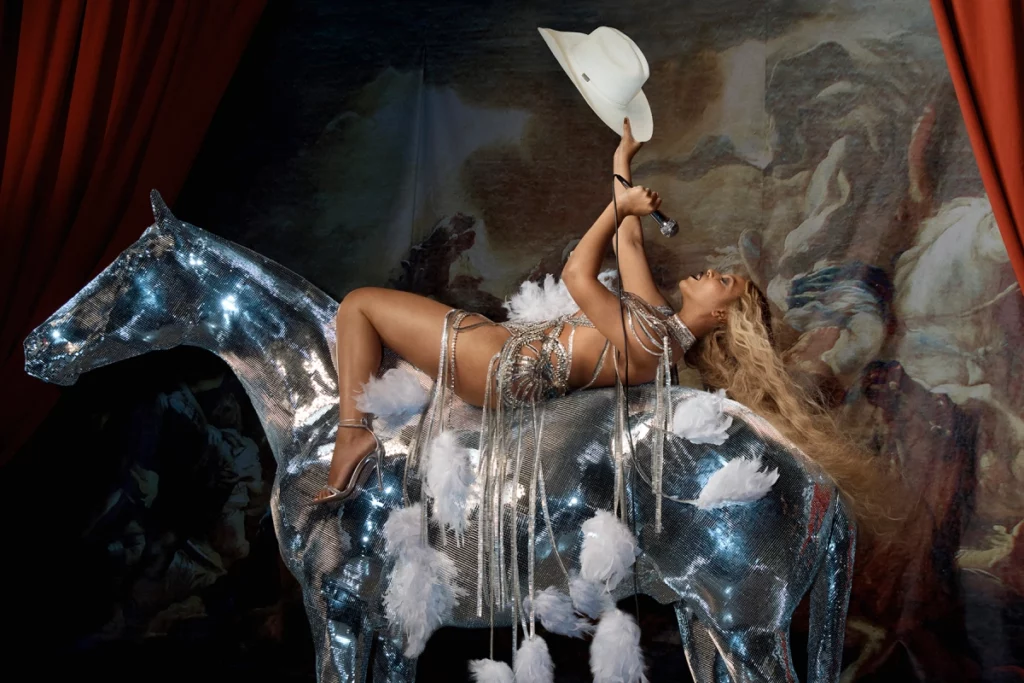 Beyoncé has just spear headed a new era, and we are ready for it!
The Beyhive is in full effect as the entertainer dropped her seventh studio album Renaissance Friday, July 29th. The album features guest appearances from Donna Summer, Big Freedia, TS Madison, Beam, Grace Jones and Tems, and serves as the first act of a three-act project. The album's debut had a rough start after it was leaked online three days prior to its drop date. Some social media users in Europe posted photos from record stores where CD copies were mistakenly offered for sale before the album's official release.
The project opens with a vogue-ready intro before Beyoncé declares on, "I'm That Girl:" "I pull up in these clothes, look so good. Because I'm in that hoe/You know all these songs sound good because I'm on that hoe/Deadass." The album transitions into the tropical, runway-ready "Cozy" before dancefloor-made "Alien Superstar," where Beyoncé sings, "No one else in this world can think like me. I'm twisted. I'm contradicted. Keep him addicted."
Renaissance, which is an ode to House music, potrays the upbeat tempos, energetic bass, and empowering sayings for the audience to dance to. The 16-track record is a journey for listeners that was kicked off by the single release of "Break My Soul" which dropped in June.
Beyoncé dedicated the disk to her godmother, Uncle Jonny, and "all of the pioneers who originate culture."
A big thank you to my Uncle Jonny," the letter reads. "He was my godmother and the first person to expose me to a lot of the music and culture that serve as inspiration for this album. Thank you to all of the pioneers who originate culture, to all of the fallen angels whose contributions have gone unrecognized for far too long. This is a celebration for you.
Beyoncé gave much insight to her uncle's contribution to her career when she honored him at the GLAAD Vanguard Award for allyship in 2019. "My mother and my Uncle Jonny, God bless his soul, designed all of our first costumes and made each piece by hand, individually sewing hundreds of crystals and pearls, putting so much passion and love into every small detail," she said.
The Grammy winner closed out her open letter for Renaissance with a message for her fans. "I hope you find joy in this music," she said. "I hope it inspires you to release the wiggle. Ha! And to feel as unique, strong, and sexy as you are."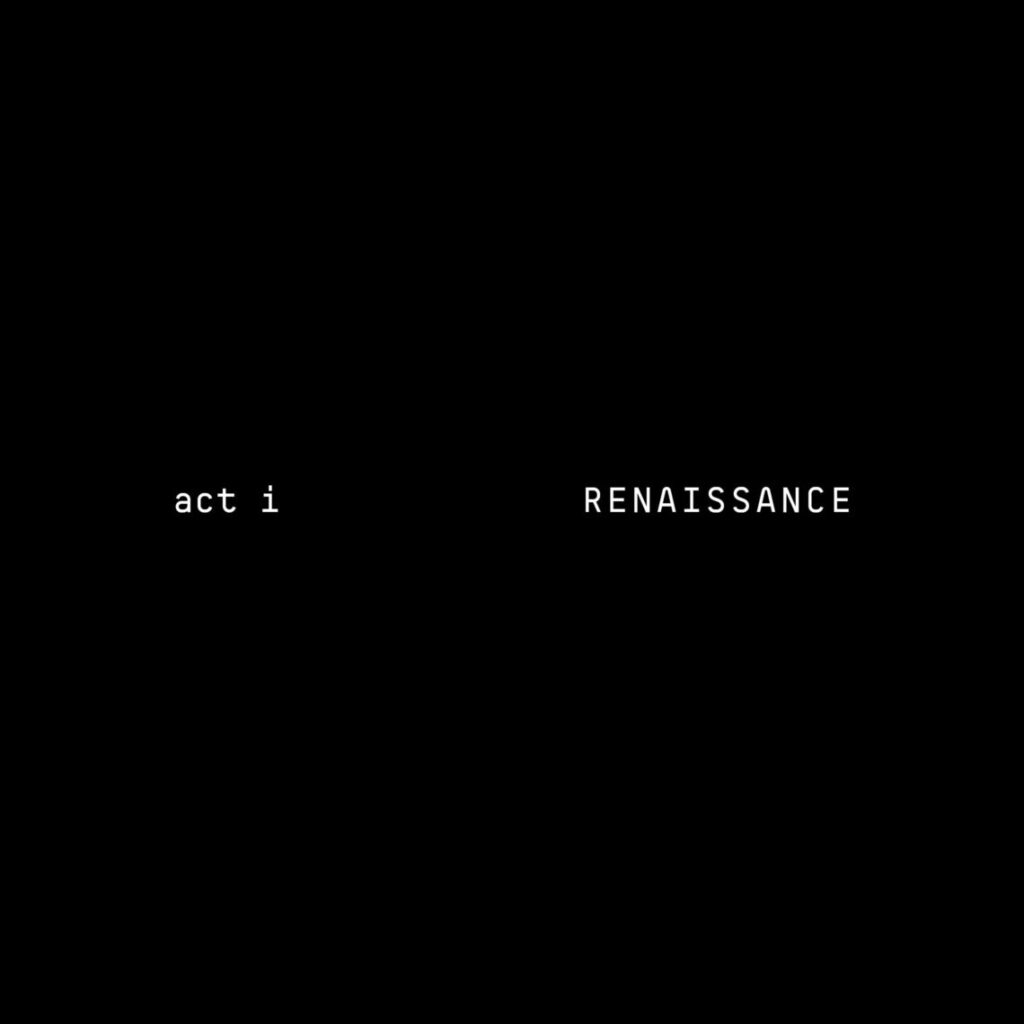 The album is a great collection of stories that gives hope, empowers the masses, but most importantly, forces you out your seat to dance! Beyoncé continues to show why she is unstoppable in her craft, and while she remains Queen B.
Check out Renaissance below!