Written by Terzel Ron
Posted on July 24, 2022 at 7:48 pm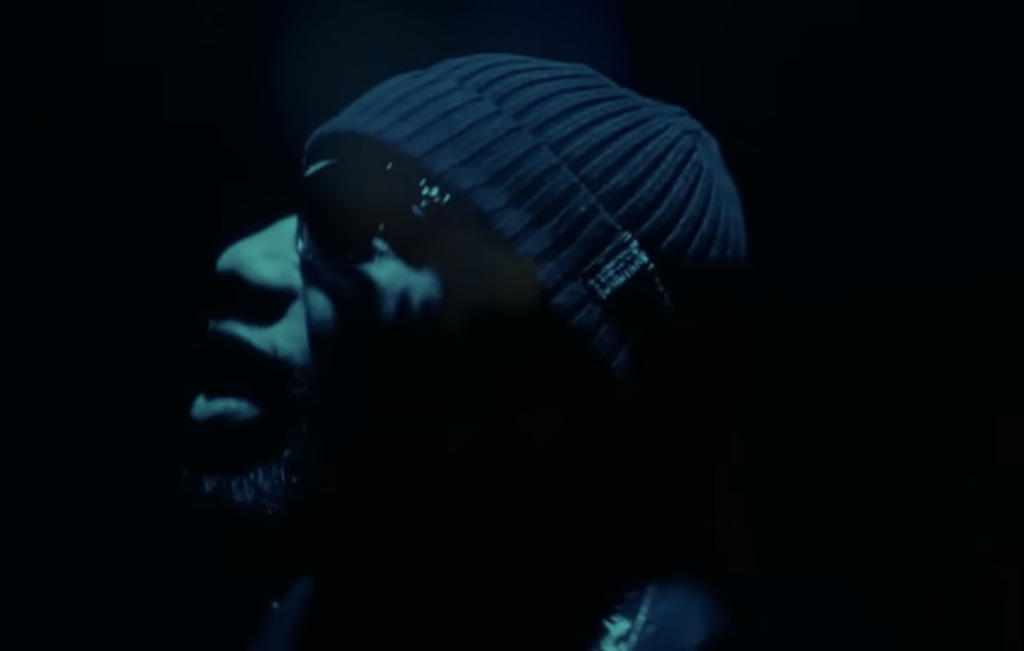 Key Glock recently wrapped up his European leg of The Yellow Tape Tour on Tuesday (July 19). The Memphis-bred rapper got straight back in his bag with "I Be," the latest video from his recent project, Yellow Tape 2 (Deluxe). The standout track became the  most streamed track from Yellow Tape 2 (Deluxe) with 15 million streams. It also delivers Glock's infectious modus operandi: "Yeah, I'm all about my money, baby, I get money, baby/Yeah, my chopper hold a hundred, my car go two hundred, baby."
Directed by James Bahman, the video for "I Be" finds Glock taking part in a high-stakes card game, examining his hand through clear-framed glasses which make the statement that he doesn't do poker faces. As the pile of cash on the table grows with each turn, Glock sits back and smiles while his opponents smoke their stogies and scratch their heads. At the end of the hand, Glock reveals his cards and reels in the jackpot, which he delivers to his team of money counting, lingerie-clad baddies in the backroom. Though his padded pockets leave no room for hidden cards, Glock always keeps an ace in the hole.
Key Glock earned his first solo entrance into the Top 10 on the Billboard 200 with Yellow Tape 2.  The 20-track project racked up over 137 million streams on Spotify. Glock had no features on the project. Glock's track in  January, "Proud," paid tribute to his cousin, mentor, and friend, Young Dolph. The track went on to earn over 4 million views in its first three days and was featured on the recent compilation album, Paper Route Empire Presents: Long Live Dolph, where Glock appeared alongside his fellow PRE labelmates. The track made a second appearance on Yellow Tape 2 (Deluxe).
Stay tuned to see what's next from Key Glock and Paper Route Empire as the summer rolls on!
Yellow Tape 2 (Deluxe) Tracklist:
Grammys
No Cap Rap
No Choice
I Be
Gucci & Dolph
Play For Keeps
Proud
Pain Killers
GMFB
No Love
Something Bout Me
Channel 5
Bill Gates
!!! (Don't Know Who To Trust)
Juicemane
Tony
Ambition For Cash
Ya Feel Me
Can't Switch
The 1
Quarterback
Da Truth
Check This Out
From The Bottom
Luv a Thug
Understood
Eve
Toolie
U & I Know
Gangsta