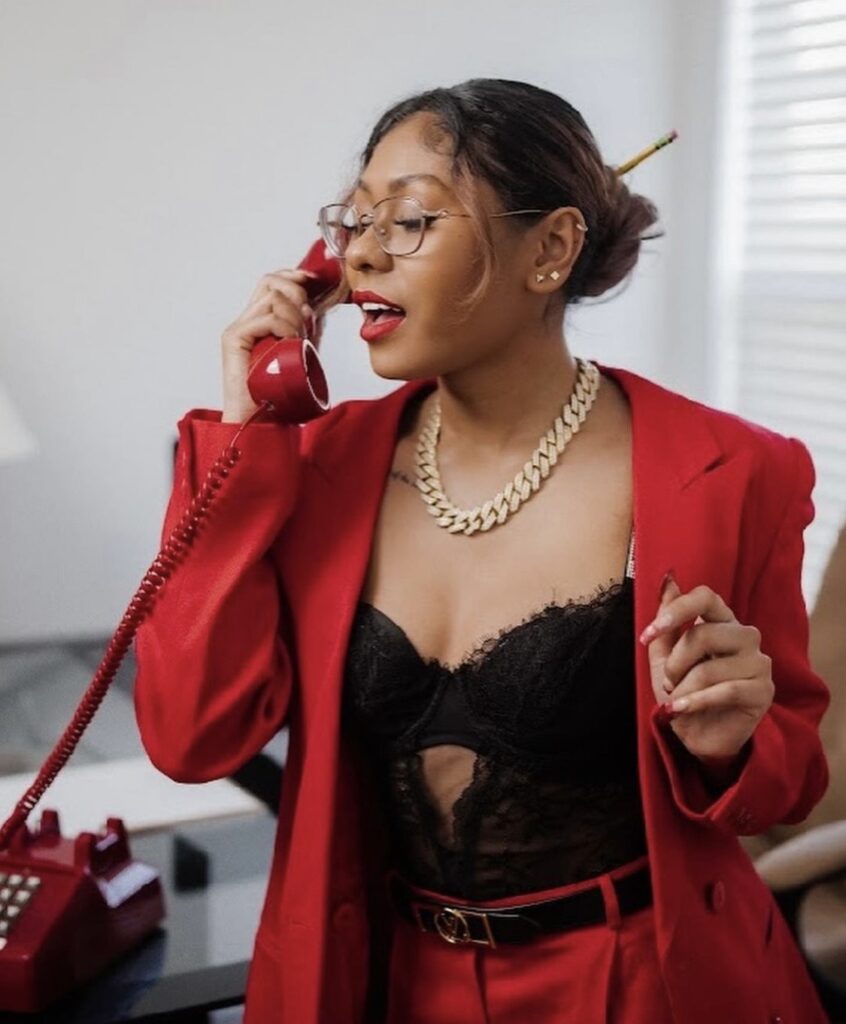 Maryland native Tianna Chantel invokes the spirit of Jhene Aiko and Sade in terms of subtle seductiveness with her latest single "TELL ME MORE" which tells a story of love in a sexy way. Seducing men is nothing for the songstress, however Tianna wants more than just a one night fling and this single showcases those qualms.
The soft, angelic nature of Chantel's vocals counter the more laidback production effortlessly which creates semblance in the song. It has the feel of a 80s love track with modern aesthetics that gives it versatility to be streamed in any setting.
Tianna also added a seductive visual which adds more perspective to her new single. The features he being her element throughout a crisply shot video.
This is her debut this year so please check "TELL ME MORE" out because she's a gem among rising R&B acts. Tianna Chantel's latest is on all DSPs and the video is on YouTube.