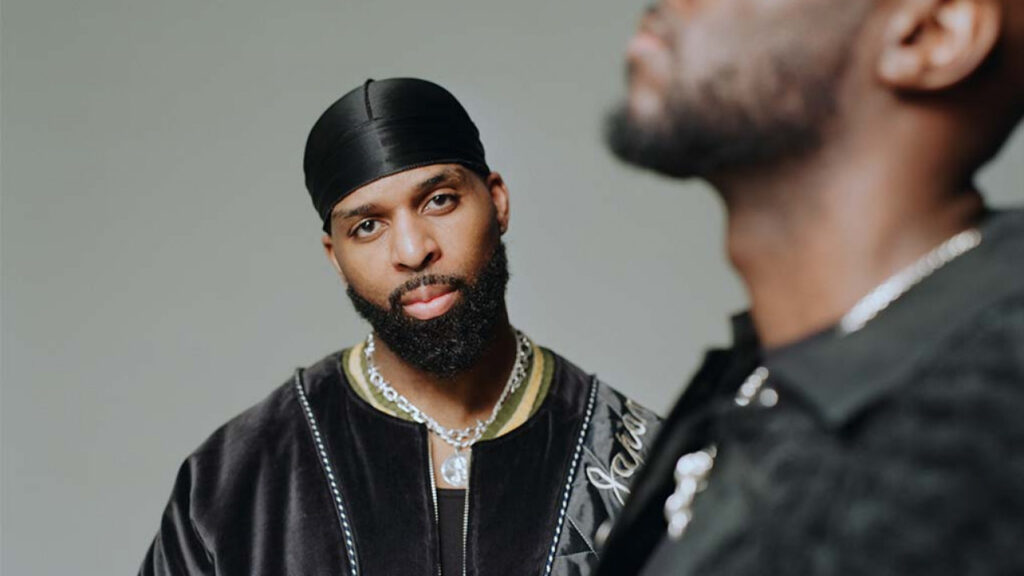 R&B crooner duo unveils a seductive yet toxic themed single "If I Get Caught" that invokes the spirits of The Isley Brothers and Silk. The smoothness of their vocals mesh well to sedative production that gives a track about scandalous ventures a nice chill vibe to it.
The Toronto natives teased the record earlier this week on social media while making bold claims that is among, in their opinion, the "five most honest anthems" in music history, alongside SZA's "The Weekend," Usher's "Confessions Pt. II," Drake's "Marvin's Room," and Jay-Z's "Song Cry."
The track was co-produced by Dvsn's Nineteen85, Bryan Michael Cox, and Jermaine Dupri, who was instrumental in locking down a sample of Jay's "Song Cry." Dupri confirmed the clearance via Instagram on Wednesday, when he shared a screenshot of his text exchange with Hov.
To put it simply, it's a banger and should get your streams via all DSPs.