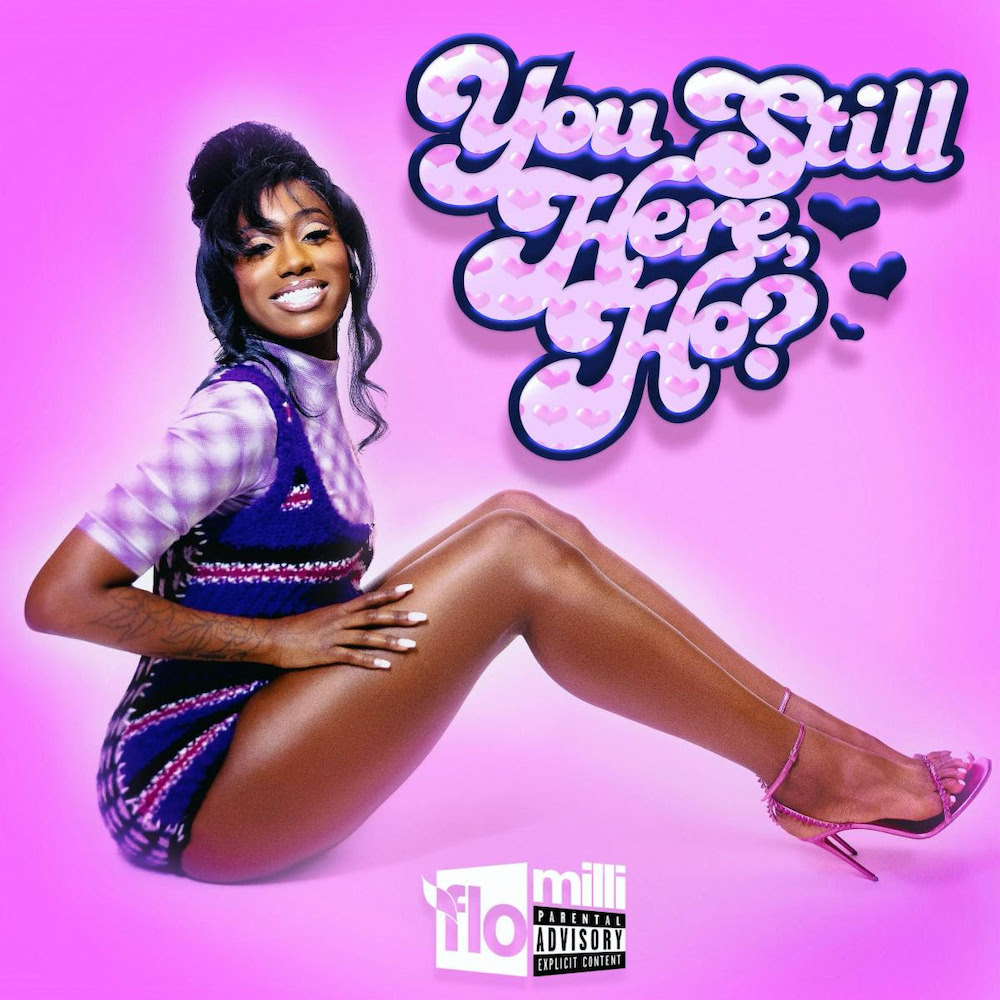 Flo Milli is proving that being creative and thinking outside the box is what creates a name for yourself in this rap industry!
Flo Milli is soon becoming the new it girl in hip-hop. From her distinctive voice to her feminine hard hitting bars, it is clear to see that she is on the rise, and ready to take over.
We've seen many roads of album rollouts before from merchandise to publicity stunts but Flo Milli is coming in, and changing the game one reality show at a time. 
The 22 year old Alabama native dropped her debut album You Still Here, Ho? July 20th, and gave us an inside look to both her acting and rapping side.
What stood out for this particular album was the delivery to her audience. In the promo for her upcoming album. Flo, real name Tamia Monique Carter pays homage to some of the cultures biggest reality shows on TV today. From Flavor of Love, to America's Next Top Model, Flo Milli executed all the pairings of each show very well. Her first drop was in 2021 with the single which was accompanied by the Flo Milli paying homage to original reality T.V Queen Tiffany "New York" Pollard in the infamous scene of Flavor of Love where rapper Flavor Flav chose Deelishis over New York.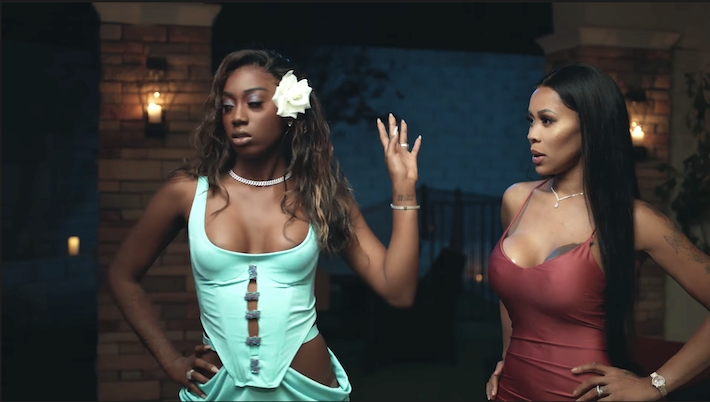 Since the drop of the skits Flo Millii has let us in on her tracklist for her new album. Songs like "Pay Day" featuring Rico Nasty which brings back the iconic scene from Love and Hip-Hop Atlanta when Joseline referred to Mimi as the maid and "No Face" which highlights the drama filled threesome between Peter, Tara, and Amina on Love and Hip-Hop New York are some of the hits that we will be able to find all the new album.
The album shows Flo's in a creative element that sparks new ideas, hard-hitting bars, and a confident attitude that gives new meaning to the word artistry. Check out her new single "No Face" below.