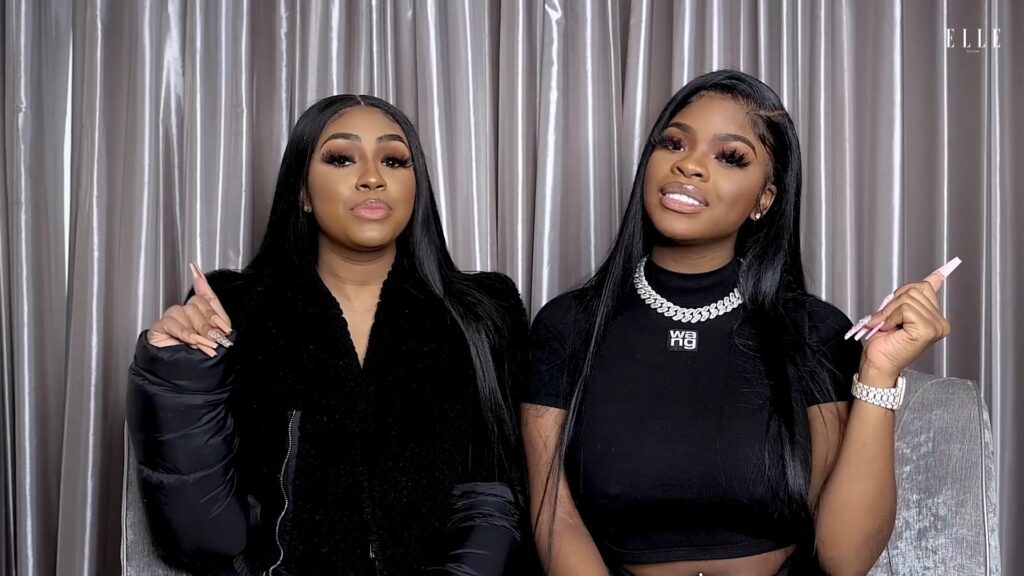 If you are looking for a new City Girl album it seems you will have to wait a little longer!
City Girls were supposed to drop their third studio album on July 29, but fans will have to wait a little bit longer to hear new music from the rap duo.
Both Jt and Yung Miami hopped on Instagram to chat with their fans when one of them asked about the status of the new album. According to Caresha, "issues" got in the way of the planned release.
The album was supposed to drop July 29, but it's not dropping because we had some issues — not issues, but you know, when you dropping an album, you have to make sure everything is good
In a now deleted tweet, Jt gave an explanation behind the album delay when she hopped on Twitter early Wednesday morning (July 20). "Our album NOT finished!!!! TF ….," she stressed.
Some speculation comes from the possibility of the groups Quality Control, pushed the album back to avoid a showdown with Beyonce, who will be dropping her seventh studio album Renaissance on July 29.
Although the album might not be ready, fans of the Miami, FL duo can still get their City Girl dose soon. JT and Yung Miami are currently gearing up to launch their new HBO Max series Rap Sh!t with Issa Rae. The Hip Hop-themed comedy premieres Thursday (July 21), with eight episodes lined up for the first season. Check out the trailer below.