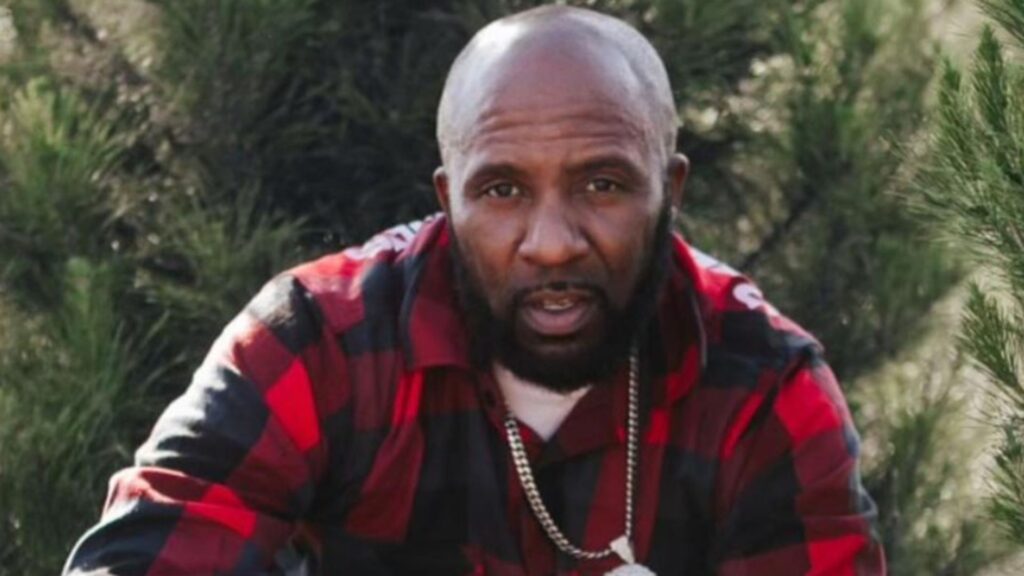 San Diego artist Mitchy Slick is embarking on a tour with an elite company of longstanding lyricists including Planet Asia, Fashawn, Sir Veterano and Flii Stylz.
Kicking off the West Coast edition of The Fresh Yard Tour, Mitchy Slick and co. began their 12-date schedule on June 30 in Oakland and will travel throughout the entire month directly into the grand finale at The Fresh Yard boutique in San Diego on July 31.
Mitchy Slick joins the tour fresh off the release of his 23 Blocks project, which arrived last year and included guest features from K Bizz, Ise B, Big Wy and more.
In celebration of the tour, Mitchy Slick teamed up with Sir Veterano for their cruise-ready anthem "In My Elco."
Not only does the release mark the dawn of yet another new era for Mitchy Slick, but it also serves as a benchmark stamping his longevity in the music industry.
In 2001, Mitchy Slick delivered his debut album Trigger Station, which included features from E-40, his frequent collaborator Damu and more and peaked at No. 13 on Billboard's Top Independent Albums that same year. Since then, he's gone on to release nearly 20 different projects and collaborate with artists such as G Perico, Jay Worthy and Nick Cannon, among others.
In his recent No Jumper interview, the Daygo native discussed several major moments from his 20-year career including his early collaboration with The Game, YG, Joe Moses, Jay 305, RJ Mr. LA and AD, his thoughts on XXXTENTACION being knocked out during his visit to Daygo, living in the Bay Area, L.A. and more.
Revisit the stream for "In My Elco" featuring Sir Veterano below.