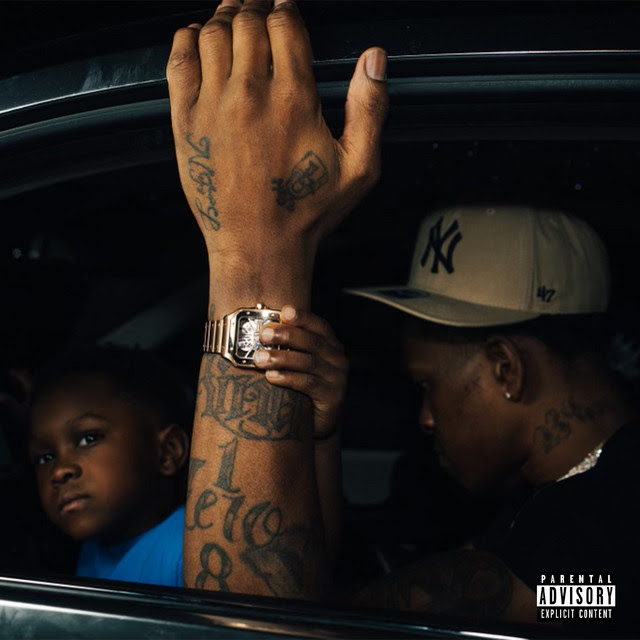 For many, July 4th is a celebratory occasion, but for CEO Trayle, the holiday has a much deeper meaning. Nine years ago on July The Fourth, Trayle suffered seven gunshot wounds as he successfully fought off an attempted home invasion.
Trayle survived, but he suffered emotional scars that he still processes every day. Unpacking his trauma and expressing his gratitude for all he has, Trayle releases "July The Fourth," a soulful new single. "July The Fourth" arrives with a brand new music video, in which Trayle enjoys summer weather with his family.
Produced by Twysted Genius, "July The Fourth" layers lush strings and triumphant brass, creating a pastoral canvas for the CEO paint a pain-stricken Picasso. Using a deliberate, butter-smooth flow, Trayle matter-of-factly explains the mindset that helps him survive ("I'm just tryna protect myself like everybody else outside/I'm just riding getting high, everybody gettting by/But my new watch was 75"), and reflects on all that he would have lost if that fateful July 4th turned out differently: "Trayle, you can see him coming, mama cry like we cut onions/Said her baby boy made something outta nothing."
"July The Fourth" is the centerpiece of Vier, an upcoming EP due to release this summer. The title derives from the German word for the number "4," a number that has mythical significance in the life of CEO Trayle–or as he sometimes calls himself, C4. Vier features an appearance from Enchanting, Trayle's fellow innovative Atlanta native.
Source: Audible Treats