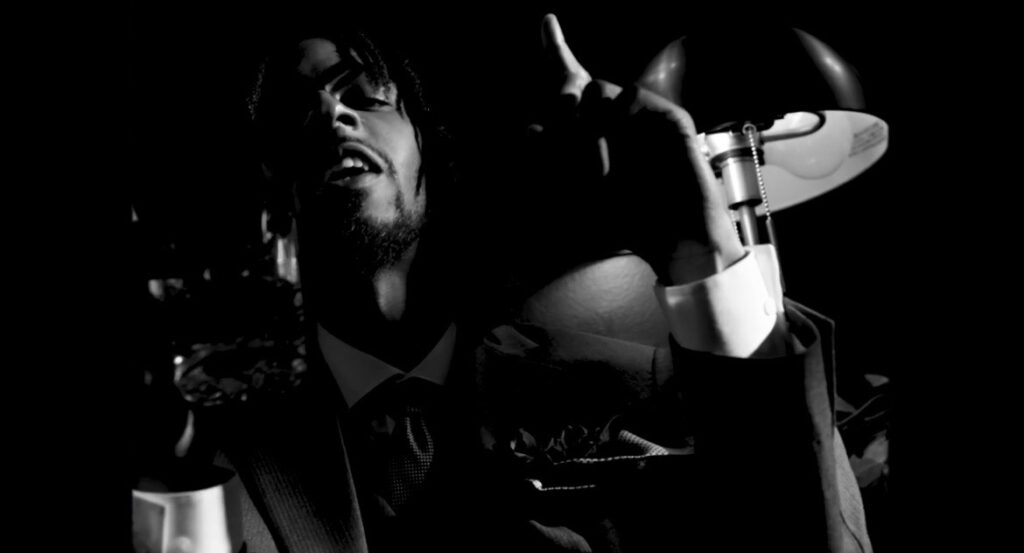 Aleem Bilal, better known as A.B. The Producer, is a true success story representing the Washington, D.C. metropolitan region. Aleem is a talented recording artist and producer who recently dropped his new release titled "Ravish." This release is immediately going to trigger a spark of excitement in any listener who loves great hip-hop. Not only does "Ravish" represent some of the best staple sounds in this genre, but it also brings a fresh wave of innovation and personality to the table.
The track features a lush synth introduction and a beat that feels organic, almost tipping the hat off to soul and R&B rhythm sections. The instrumental is groove-driven and chill, while the flow of the lyrics fits the music to perfection, creating great synergy between the vocals and the beat. Somewhere between old-school warmth and modern clarity, "Ravish" is a hit. This song makes for a truly one-of-a-kind listening experience, placing A.B.
The song is very "no-frills" and immediately easy to relate to. The track shows that you don't need to overcomplicate things and that a great song can start from a refreshingly simple melody and a great performance. All the rest is ornamental, but the core of a truly memorable track is all there, ready to inspire the audience and tell a story through music.
AB is an artist to watch within the music scene. He even has the facts to back that up, since he has worked with some of the best in the biz. He's toured with Taleb Kweli, and has worked with Nipsey Hussle and Raheem Devaughn!
Find out more about A.B. The Producer, and listen to "Ravish". This release is currently available on some of the best digital music streaming services out there.
Source: Tykoon Agency