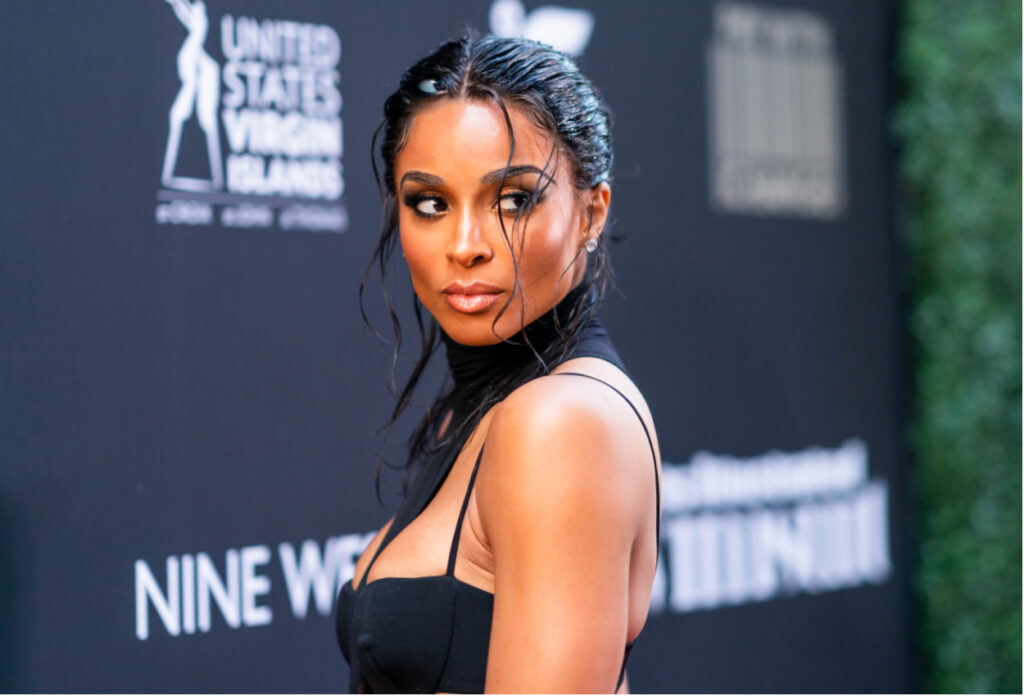 The new label deal is a partnership with her Beauty Marks Entertainment imprint. 
Upon signing her deal, Ciara plans to release her first single since 2020 titled, "Jump", later this summer. When asked about the recent signing, Ciara stated, "I am thrilled to partner with Uptown/Republic Records through my own label imprint Beauty Marks Entertainment. Wendy and I have been in discussion to work together for some time and the enthusiasm that her and the entire team have expressed over this new project marks an exciting new chapter in my career. I am grateful to be able to continue my mission of making the world dance with a team I admire, who are at the forefront of empowering artists."
Republic Records Co-President Wendy Goldstein spoke highly of the singer-songwriter and said that she has "been a fan of Ciara forever," she continued to speak about the opportunity to finally work with the "Body Party" songstress. "Working with her has been a dream, and she's making some of the most powerful, undeniable, and innovative music of her entire career now. This is an incredible creative chapter for her, and we're all excited to be part of it."
To date, Ciara has charted four top 10 albums in the Billboard Hot 200 and after two lengthy stints with LaFace & Epic, the inspirational star is poised to continue her success.