The Compton native returns with his first full-length release since his 2019 release, 'Everythings for Sale'.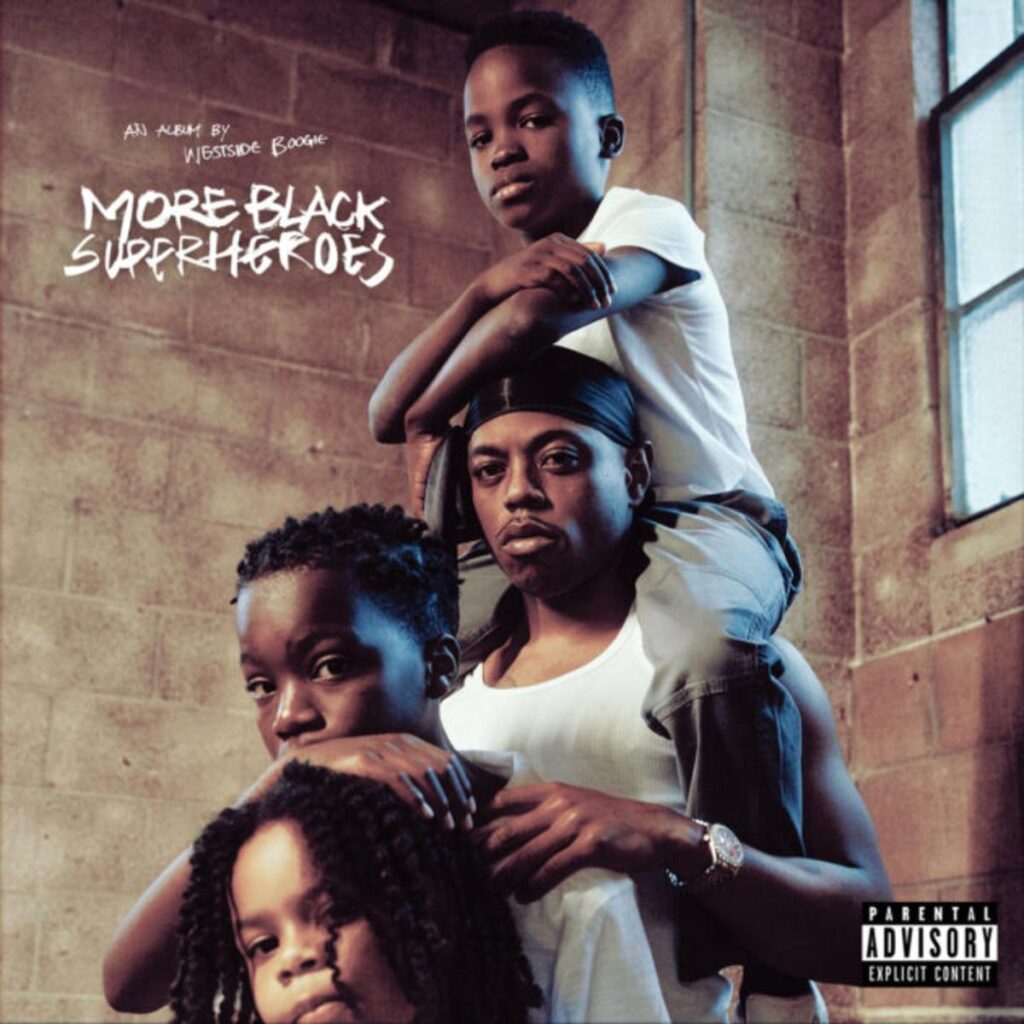 Since his last release, WESTSIDE BOOGIE has used the time away to craft a project that is as smooth as silk. Throughout the album's course, Boogie displays his well-polished storytelling ability. Painting vivid pictures over the 12-track album weaponizing his lethal yet subtle lyricism over a slew of chill beats that are sure to be just as effective at an outing as they are on a late-night drive.
The album is released through Shady Records/Interscope & LVRN and even includes features from Smino, Shelley FKA DRAM & Soulja Boy as well as the west coast legend, Snoop Dogg, to name a few.
Tracklist:
1. KILLA MODE ft. Storm Ford
2. STUCK
3. NONCHALANT ft. Mamii
4. LOLSMH II
5. CAN'T EVEN LIE ft. Soulja Boy
6. PRIDEFUL II
7. AIGHT ft. Shelley FKA DRAM
8. CAN'T GET OVER YOU ft. Smino & Teezo Touchdown
9. RATCHET BOOG (INTERLUDE)
10. SOMETHIN STRANGE ft. Kalan.FrFr & Mamii
11. WINDOWS DOWN ft. Snoop Dogg
12. ANTHONY (WAR)
Go stream WESTSIDE BOOGIE's new project, 'MORE BLACK SUPERHEROES' now on all streaming platforms.