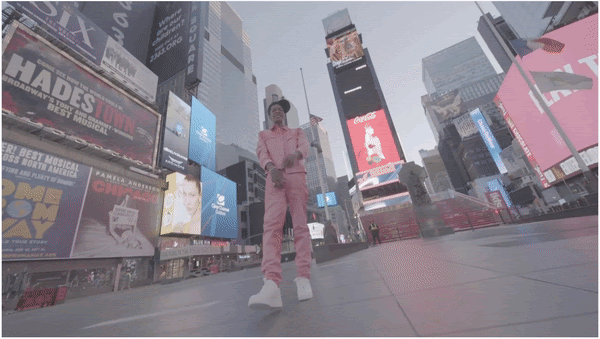 "Of Course" is the closing track from The Collection, Trayle's latest project. Spanning eight tracks, the project reconciles Trayle's pugilistic past and his luxurious present. The prolific rapper plans to keep the momentum going with Vier, an upcoming EP that reckons with a life-changing shooting that occurred in 2013.
Produced by fellow Atlantan B Stribb, "Of Course" finds Trayle taking his time as he tiptoes around rippling piano and whirring synths, emphasizing different pockets in the beat every time he switches his flow.
Freshly signed to 10k Projects, CEO Trayle is following in the footsteps of his idol Gucci Mane, creating street raps that are at once down-and-dirty and refined. The 27-year-old artist always stays true to his muse regardless of what's fashionable, creating music that went against the grain in his home city of Atlanta.