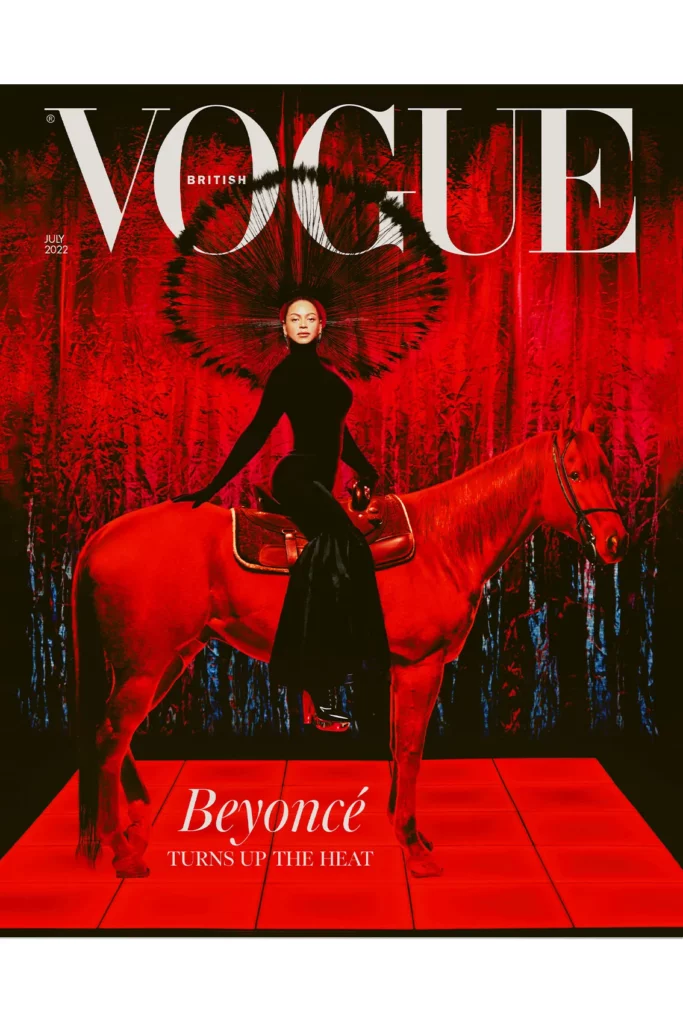 It is the moment we have all been waiting for! Beyonce is BACK!
The Grammy- award winning songstress revealed Thursday the title and release date for her new album Renaissance which is set to drop on July 29. The project is set to have 16 songs under a subtitle of "Act 1" which can mean that there is likely more parts to this release.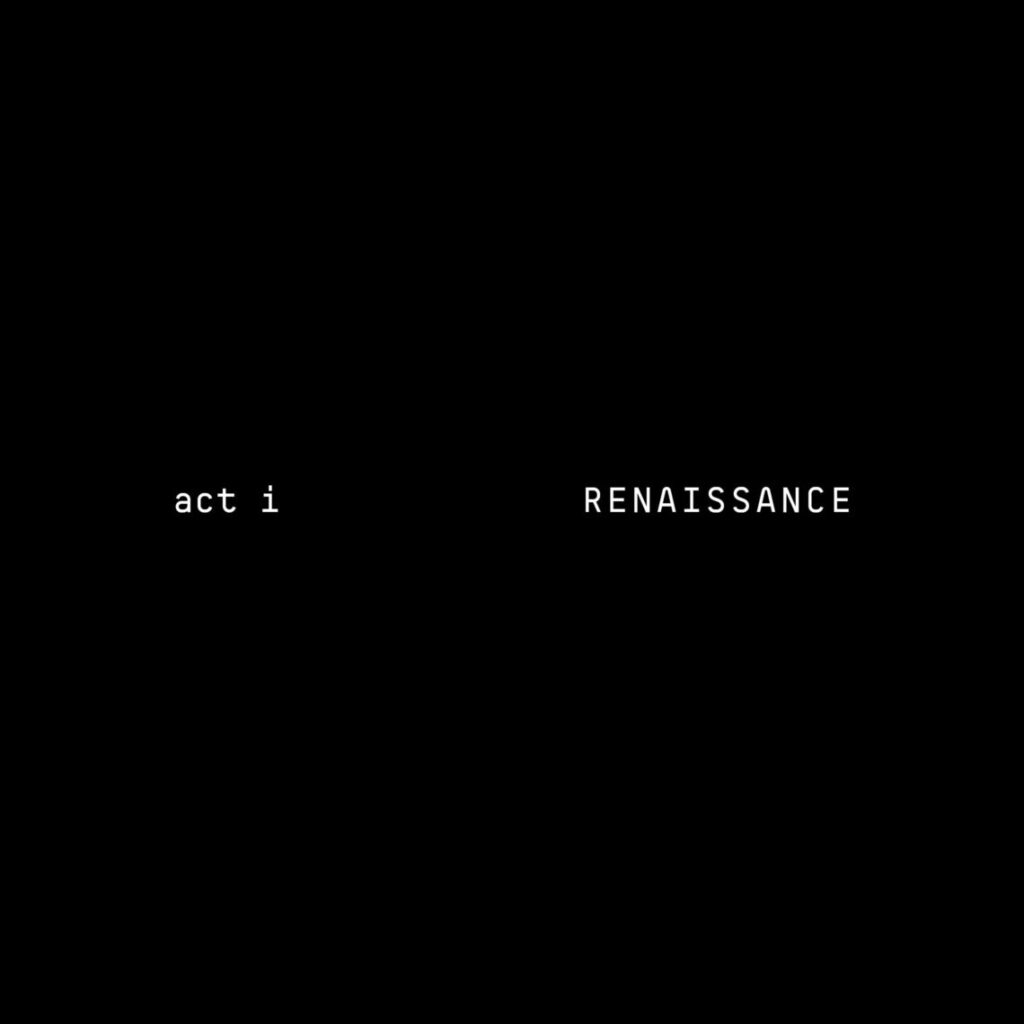 Fans were in a frenzy this week when the singer removed her profile photos across all her social media platforms last week seemingly tipping off the public that something was potentially on the horizon.
With the announcement of the album Mrs. Carter also dropped her British Vogue July cover.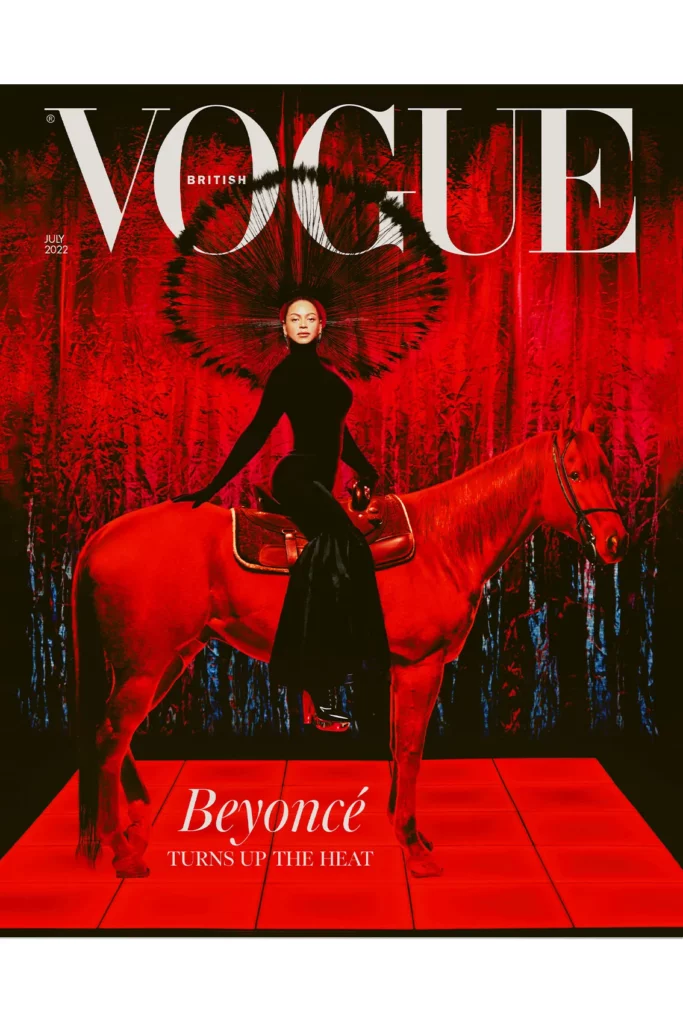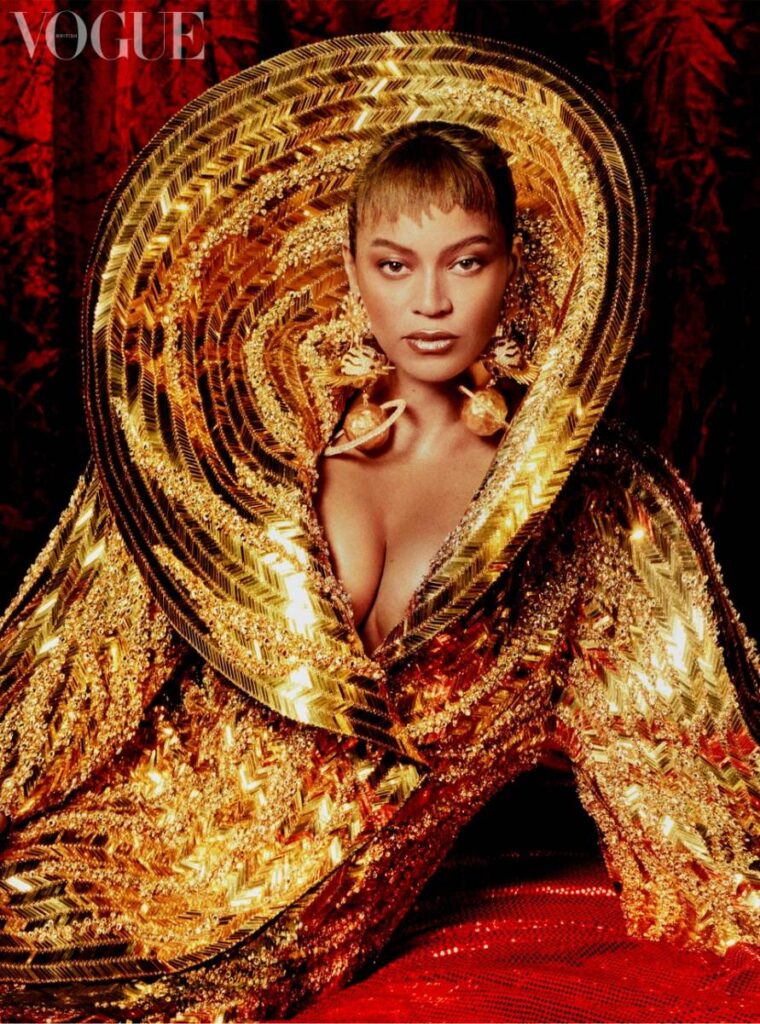 Those visiting the store on her site are able to pre-order "Renaissance" box sets including a CD, a t-shirt and a 28-page booklet.
Are you ready for Beyonce's return?